Earth Science Week (October 10th-16th, 2021) is upon us, and this year communities have the chance to celebrate Earth's most precious resource with the theme, "Water Today and for the Future." Libraries are great places for communities to explore this important topic now and in advance of the 2022 CSLP summer reading theme, "Oceans of Possibilities." We hope that this blog can provide some resources and strategies for you!
The STAR Library Network has recently partnered with several outstanding organizations on We Are Water, a project that works with libraries throughout the Four Corners region to explore and share stories about water within the communities they serve. Water is a vital yet often  scarce resource for Indigenous and rural communities in the Four Corners region, and all inhabitants of this region are connected by their shared watersheds and water systems. We are Water hopes to encourage conversation and exploration about water through an interactive exhibit and library programs "where youth, families, and community members can experience, learn, share, and talk about what water means to them."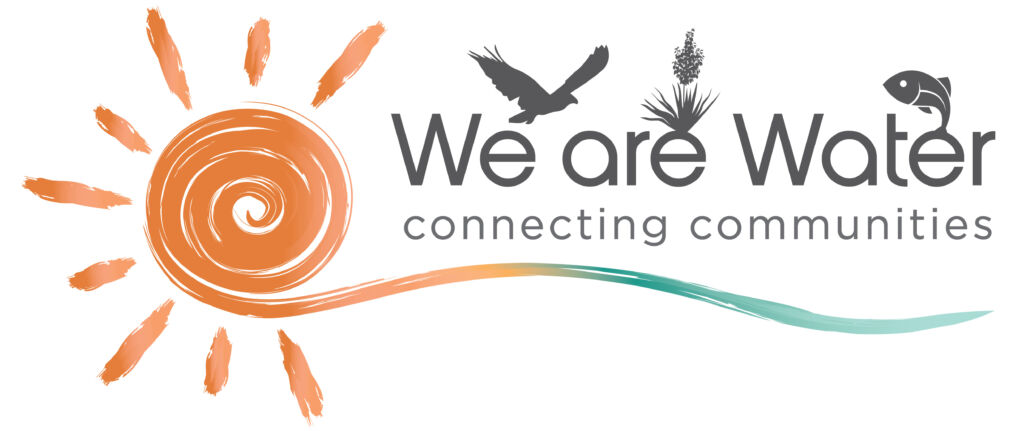 The We are Water website has a wealth of water-related resources for libraries to use with a focus on the Four Corners region and Southwestern U.S. The Stories section of the site has images, podcasts, and recorded videos from Four Corners community members; you can even upload photos, videos, or text of your own water story! The Engage section contains activity ideas, a virtual book club, and several original "Take and Make" kit guides. Your patrons can engage even further on the topic in the Learn section, where they can take an online class or answer trivia questions about water.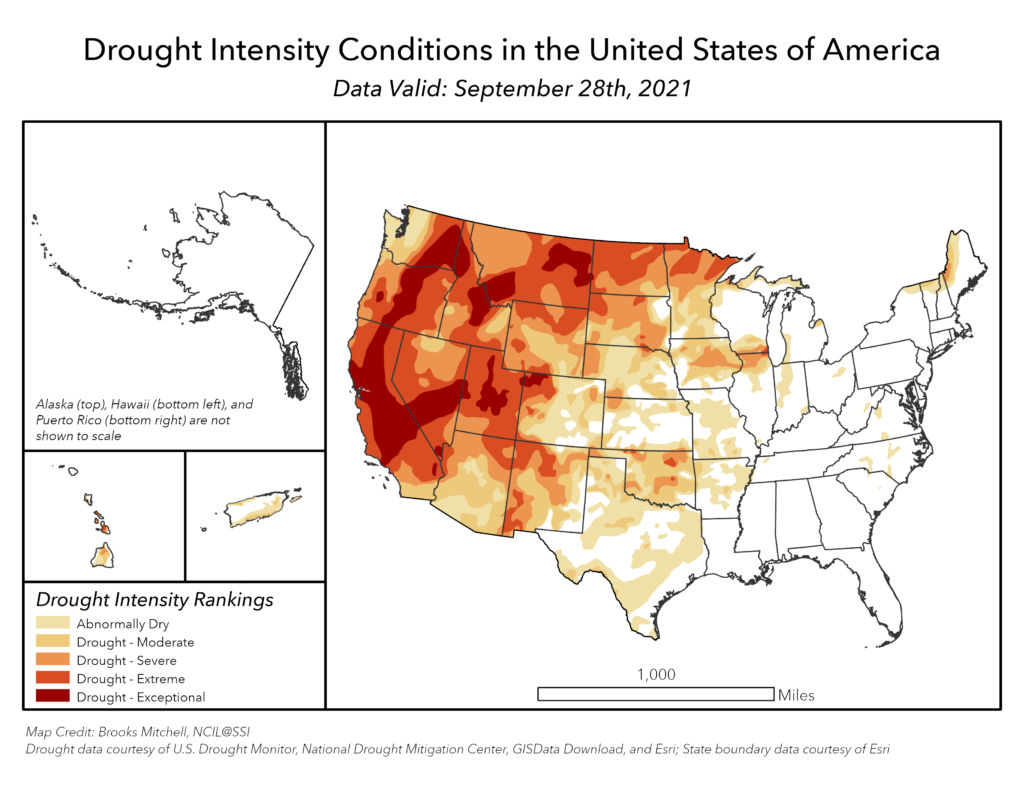 Water accessibility and drought are major issues throughout the United States and important to discuss with your patrons no matter your location. Over two million Americans are without drinking water (as of 2019) and 47.8 percent of the lower 48 is currently in a drought. Although you may not be a subject matter expert when it comes to water science, there are many ways that you can still facilitate meaningful learning experiences around this important topic. Encourage community conversations on water or facilitate a virtual or in-person program using effective facilitation strategies and interactive activities.
Whether you live in the Southwestern U.S. or elsewhere, there are plenty of STEAM activity resources to help your patrons explore and understand water systems and ways to protect and conserve this important resource. The STEM Activity Clearinghouse features a We Are Water Collection with interactive activities that can either be used directly in or modified for library programs. Looking for an activity for an in-person program? Check out Low-Tech Water Filter for High-Impact Clean, where participants build their own water filters out of easy-to-obtain materials. Looking for an activity for a virtual story time? Try Who Dirtied the Water, where pollutants get added to a "body of water" as the facilitator reads a story about water pollution.
As you observe Earth Science Week and water science this year and beyond, remember that facilitating meaningful STEAM experiences isn't about memorizing facts – it's about helping patrons explore the natural wonder of our world! I hope that the resources in this blog are a good starting point for your water-related programming. If you have any additional resources, please post them in the comments!
Source
Roller, Zoe, et al. "Closing the Water Access Gap in the United States: A National Action Plan." US Water Alliance and DigDeep, 2019, Accessed 6 October 2021 at http://uswateralliance.org/sites/uswateralliance.org/files/publications/Closing%20the%20Water%20Access%20Gap%20in%20the%20United%20States_DIGITAL.pdf.