Welcome to our Eclipse Resource Center!
Thank you for your interest in joining libraries around the country in providing programming for the 2017 Total Solar Eclipse.  Funded by the NASA@ My Library program, STAR_Net has developed this resource center to assist your library in creating promotion and program materials for your eclipse event that include images, videos, animations, posters, artwork and a variety of outside resources such as FAQs and science activities related to Sun-Earth connections.
For questions or suggestions regarding the resources on this page, please email us at 2017Eclipse@SpaceScience.org. Over the next several months we will be adding more resources, so check back regularly.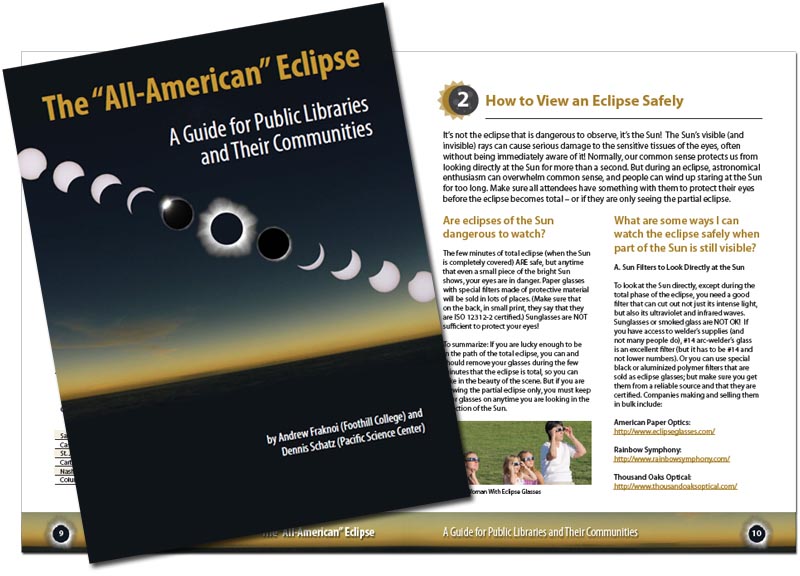 Looking for Affordable Eclipse Glasses?
While STAR_Net is providing over two million free eclipse glasses to public libraries with funding from the Moore Foundation and Google, American Paper Optics is also providing discounted eclipse glasses for other educators (schools, museums, etc.) that may not qualify for this grant.
Educational Videos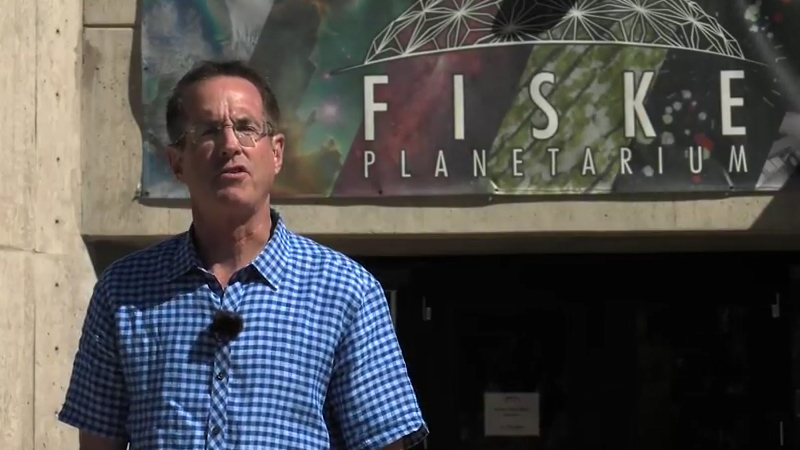 Length: 3 minutes, 54 seconds
Credit: Fiske Planetarium/Univ. of Colorado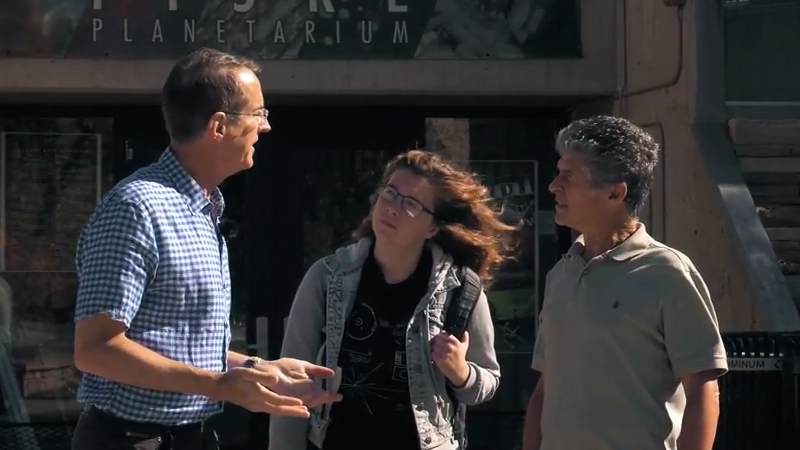 Length: 6 minutes, 34 seconds
Credit: Fiske Planetarium/Univ. of Colorado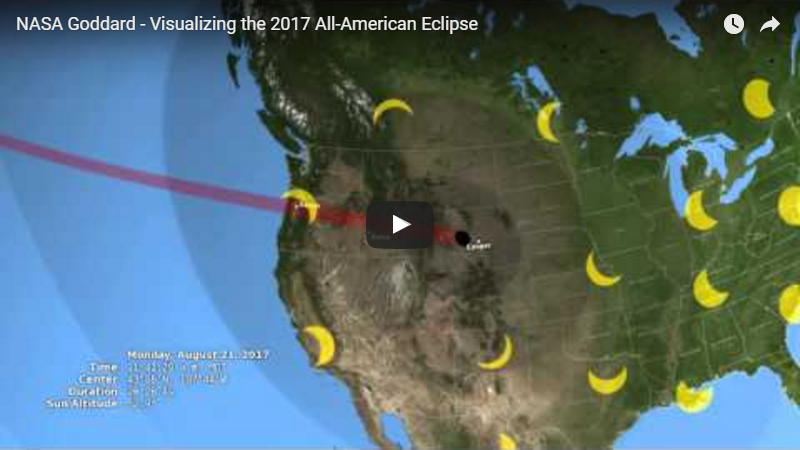 Length: 1 minute, 19 seconds
Credit: NASA's GSFC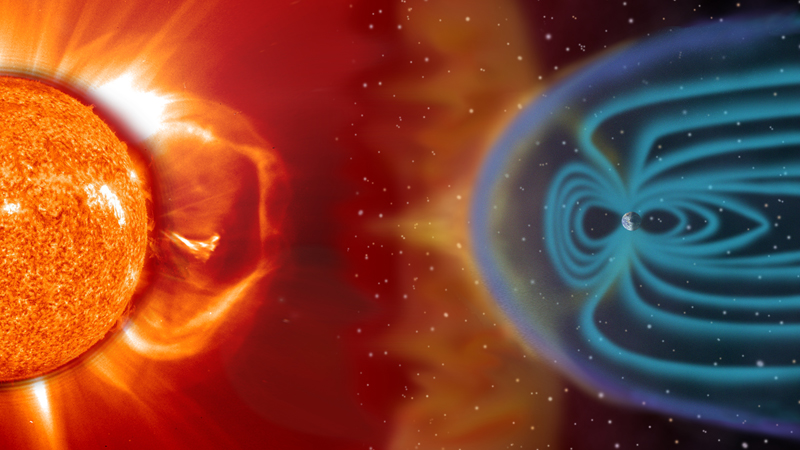 Length: 3 minutes, 10 seconds
Credit: NASA's GSFC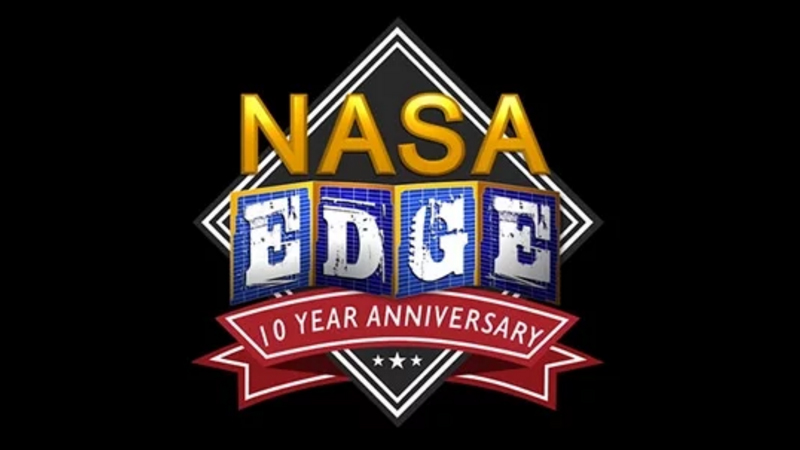 Length: 29 minutes, 31 seconds
Credit: NASA's GSFC