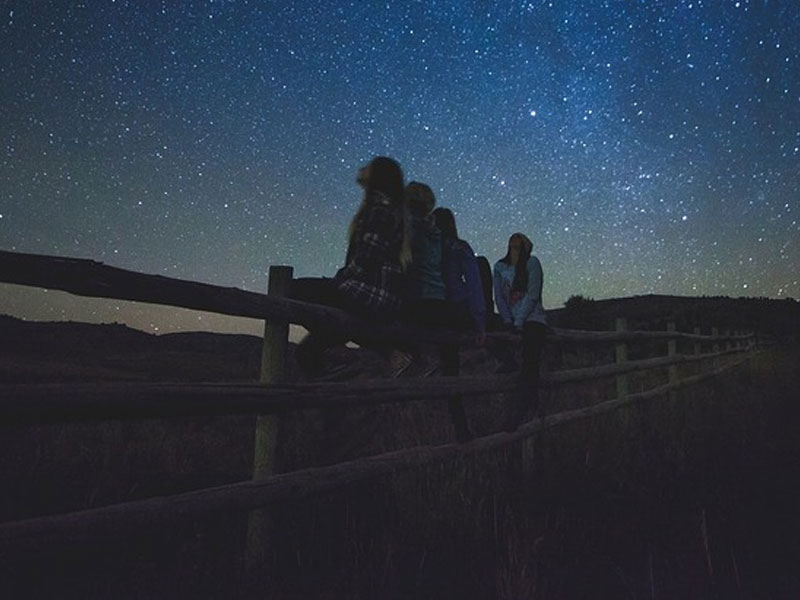 Planning a Night Sky Viewing at Your Library
February 20 @ 2:00 pm

-

3:00 pm
Planning a Night Sky Viewing at Your Library
Wednesday, February 20, 2019 at 4:00 p.m. (EDT), 3:00 p.m. (CDT), 2:00 p.m. (MDT), 1:00 p.m. (PDT)
A Night Sky Viewing is a great way to bring local science enthusiasts and library patrons together for an astronomy-based community event. Before your library launches a Night Sky Viewing or Star Party this year, there are a few things to know that can help take your event into orbit! We'll take a look at the best practices for finding and working with an astronomy club, how to choose the right activities and promotional strategy, and other tips and tricks for keeping everyone warm, happy, and awe-inspired!
Is the webinar registration full? Don't worry! We Live Stream all of our webinars at: https://goo.gl/McmYsh
Note: If you have any problems with your registration, please email Brooks Mitchell for assistance.