Project Overview
With funding from the National Science Foundation (NSF), the Space Science Institute's National Center for Interactive Learning (NCIL/SSI), the American Library Association (ALA), Twin Cities PBS (TPT), Institute for Learning Innovation (ILI) and Education Development Center (EDC) welcomed the staff from 12 rural libraries and their community collaborators to the STAR Net STEAM Equity Project.
Our vision is for participating rural communities to:
Empower tweens and their families around equitable STEAM learning and career paths by leveraging their existing strengths, interests, and diverse cultures.
With the support of the project team, participating public library workers have:
Collaborated and co-created gender-equitable STEAM exploration pathways with community leaders (especially those serving Latinx populations) and youth.

Actively encouraged tweens and their families to engage and persist in STEAM explorations in the library and beyond.

Grown in their ability to work with community collaborators to initiate and sustain STEAM learning opportunities for female and Latinx populations.
Together, participating library partners and project leadership have:
Learned how library workers can more effectively support tween interest and persistence in STEAM learning in their rural communities.
Conference Overview
The STEAM Equity Conference was designed to share what participating libraries are discovering about STEAM learning and community collaboration with library workers, educators, and those in STEAM-related professions.
This conference was presented by:
Space Science Institute (PI Institution)

American Library Association (PI Institution)

Arizona Science Center

Berryville Public Library

Blue Island Public Library

Burley Public Library

Chicago Public Library

Education Development Center

Florence Community Library

Hondo Public Library
Institute for Learning Innovation

Los Lunas Public Library

Madera County Library

Montrose Library

Angel Public Library

North Central Regional Library

Palm Springs Public Library

Purcell Public Library

Safford City-Graham County Library

Twin Cities PBS/SciGirls

West Orange

Pu

blic Library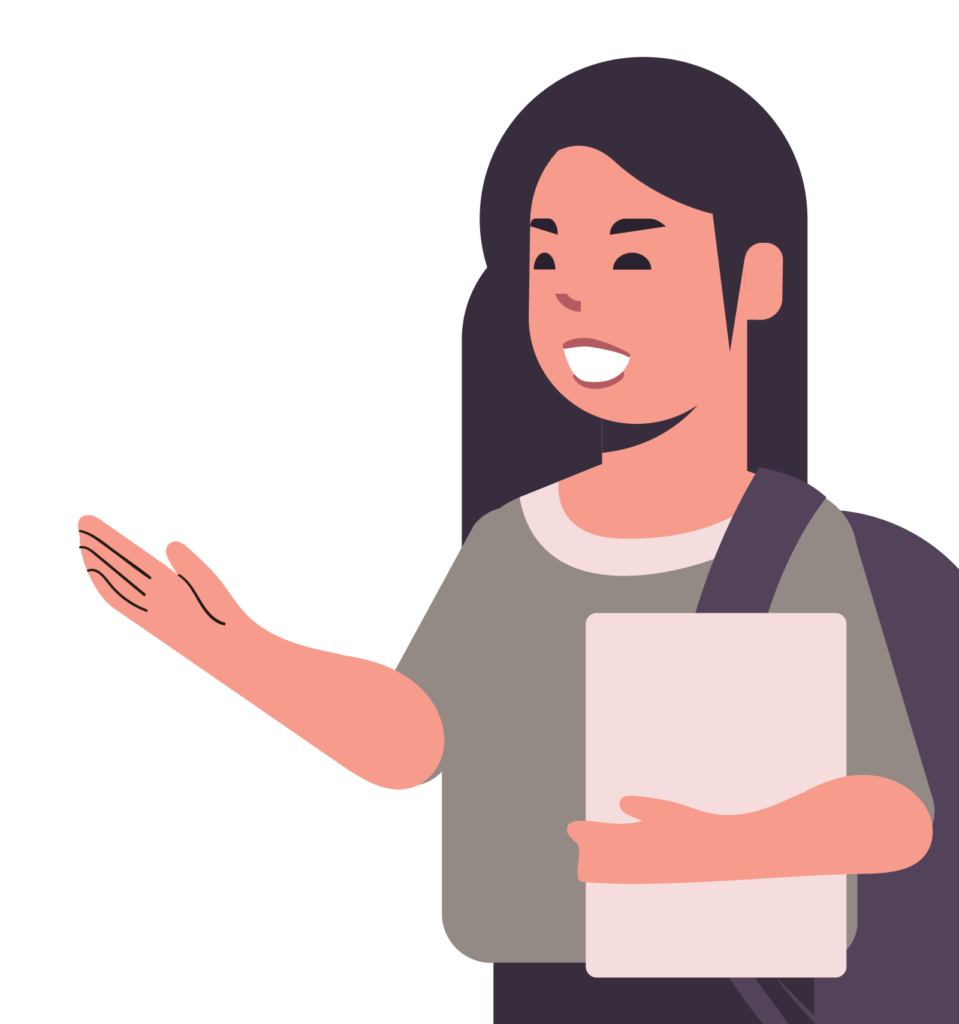 Room 1
Anne Holland (SSI):
Welcome and Logistics
Jackie Mills (Mt.Angel Public Library):
The Nuts and Bolts of Effective Collaboration and Networking
Amanda Judd and Yvette Herrera (Chowchilla/Madera Library):
The Community and You: Utilizing the library for community engagement
Rebekah Lynam and Karen Fielder (Purcell Public Library):
Exploration Spaces beyond STEAM
Isabel Castro (Advisor):
Making the Connection with Schools
Tiffany Y. Rondón Román and Baira Soto Toledo (Calle Méndez Vigo #331 Puerto Rico):
Achieving social change: the power of a community library in Puerto Rico
Lesley Talley and Araceli Moreno (Safford):
Designing STEAM exploration spaces to inspire curiosity and creativity
Room 2
Claire Ratcliffe Adams (SSI):
Ice Breaker Bonanza
Ginger Fitzhugh and Jen Jocz (EDC):
Don't judge a program by its cover: The when, why, and how of evaluation in libraries
Tina Meiners, Amy Dickinson, Alondra Ramierez (Montrose Public Library):
Circulating Kits-Thinking Outside the Box While Making It Fit Inside the Box
Brian Russell and Meghan Gieseker, ALA's Public Programs Office (ALA):
Programming 101: ALA Resources, Grant Writing Tips, and Funding Opportunities for Libraries
Room 1
Aldo Vasquez (Advisor):
Beyond the Library Walls: Connecting with Underserved Communities Through Outreach
Anne Holland (SSI):
Anne EDGE: Exhibit and Program Development for Girls (and everyone else's!) Engagement
Niki Beverly (SciGirls):
How to Use Role Models in Your Libraries
Debbie Siegel, Nicole Claudio, and Brooks Mitchell (ILI and SSI):
Community Asset Mapping Strategies to Support STEAM Learning
Kelly Ramirez and Julie Hall (Berryville Public Library):
Thinking Outside the Library: Taking the Library to Where the People Are
Brian Moreno (Blue Island Public Library):
Take Home STEAM Activities
Niki Beverly (SciGirls):
SciGirls Strategies
Room 2
Panel:
Alternate funding resources
Elsie Purcell (Hondo Public Library):
Group Dynamics: Adapting activities to fit different Age groups