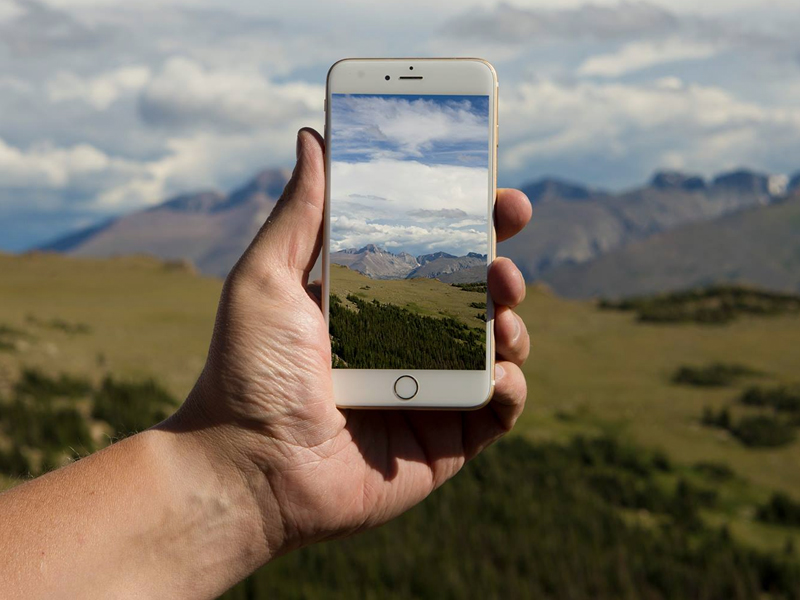 Celebrate Earth Day
March 8, 2017 @ 1:00 pm

-

2:00 pm
Celebrate Earth Day with NASA's GLOBE Observer
Professional Development Webinar for Library Staff
Wednesday, March 8th, 2017 at 1pm MT
Learn how your library can celebrate our planet on Earth Day and beyond through NASA's GLOBE Observer (GO) citizen science project.  Library patrons can contribute to NASA Earth science by downloading the free GO app, observing the sky, and contributing their observations to this international program.  GO cloud observations are helping NASA scientists understand clouds from below (the ground) and above (from space). Clouds play an important role in transferring energy from the Sun to different parts of the Earth system. Because clouds can change rapidly, scientists need frequent observations from citizen scientists.
In this interactive webinar, library staff will meet with a NASA scientist, Jessica Taylor, and educators, Sarah McCrea and Dorian Janney, to learn:
Why observing clouds and sky conditions is important to NASA
How NASA's GLOBE Observer citizen science observations contribute to NASA science
How to do sky observations with the easy-to-use GLOBE Observer app: identify satellite overpass times, photograph clouds, record sky observations and compare them with NASA satellite images
What resources are available to support library programming on Earth Day 2017 and beyond
Meet the Presenters
Jessica Taylor, Physical Scientist, NASA Langley Research Center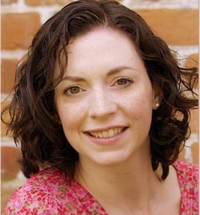 I grew up nearby Tampa, Florida – the lightning capitol of the world! I loved watching storms from the back porch, and would calculate the distance of thunderstorms by counting the number of seconds between the flash and the thunder. I went on to study Meteorology at Florida State University and that's where I began collecting data with The GLOBE Program. It's awesome to be working for NASA and to share my love for doing science with GLOBE.
Sarah McCrea, Education Outreach Coordinator, SSAI/NASA Langley Research Center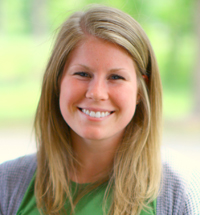 Growing up in the era of the Discovery Channel show Storm Chasers and watching water spouts on the banks of the Great Lakes every summer, I developed a love for weather at a very young age. The sheer ability for clouds to grow to a massive size and for weather phenomena to become so powerful in a matter of minutes inspired me to study atmospheric science. Today as an Education and Outreach Coordinator at NASA, I continue to explore my love for weather, looking at clouds from new perspectives- ground, air, and space!
Dorian Janney, Senior Earth Science Education Specialist, ADNET/NASA Goddard Space Flight Center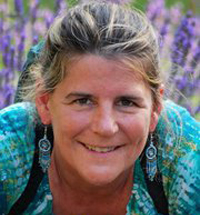 I've always been accused of "having my head in the clouds." It's true- I have lofty ambitions and love being up high. I recently went skydiving, and as I jumped from the plane- my first thought, after remembering to make myself breath, was how cool the clouds looked as I fell down toward Earth.  Clouds are forms of art to me- and I never tire of watching them in their different moods. After three decades teaching in Montgomery County Public Schools in Maryland, I embarked on a new career sharing the wonders of NASA's science and exploration with learners of all ages. I love working with libraries to engage their communities in observing clouds through GLOBE Observer!
To register, please click here. Password is "star".
Note: If you have any problems with your registration, please email Anne Holland for assistance.