This Campaign Event Has Ended
Connecting Kids with Astronauts Through Libraries
Slover Library, one of the most technologically advanced libraries in Virginia, was selected by NASA to host a live In-flight Education Downlink on August 9, 2019 from the International Space Station with NASA astronaut Nick Hague. Note: Nick is replacing Christina and Drew as the participating astronaut for this event.
In the summer of 2019, 16,000 libraries across the country will celebrate space exploration in their summer reading programs. The slogan "A Universe of Stories" was chosen by library professionals to help inspire children of all ages to dream big, believe in themselves, and create their own story. Visit STAR Net's Summer of Space webpage for resources that can be utilized in your summer learning program.
Note: This downlink event, co-sponsored by the STAR Library Network (STAR Net) and its NASA@ My Library program, will be streamed live nationally so that other public libraries can organize their own viewing event.
How to Watch From Your Library
In-flight Education Downlinks connect kids with astronauts aboard the space station for a live question-and-answer session about living and working in space. The 20-minute, Earth-to-space call will air live on NASA TV's Media Channel and the agency's website.
– NASA TV Click here!
– NASA Website Click here!
– NASA YouTube Live Click here!
Participating Astronaut
"Nick" Tyler N. Hague was selected by NASA as an astronaut in 2013. The Kansas native earned a Bachelor of Science in Astronautical Engineering from the United States Air Force Academy in 1998, and a Master of Science in Aeronautical and Astronautical Engineering from the Massachusetts Institute of Technology in 2000. In 2009, Hague was selected for the Air Force Fellows program in Washington, D.C., and was a staff member in the United States Senate. Following his fellowship, he served in the Pentagon as a congressional appropriations liaison for United States Central Command. Selected as an astronaut by NASA in 2013, Hague completed astronaut candidate training in July 2015. He was selected for a mission to the International Space Station which launched on October 11, 2018. Unfortunately, he and his crewmate Alexey Ovchinin, of the Russian space agency Roscosmos, were forced to abort the mission when a rocket booster experienced a malfunction shortly after the launch of their Soyuz MS-10. The aborted spacecraft landed safely. Hague is currently a part of the Expedition 59 & 60 crew that launched to the International Space Station in March.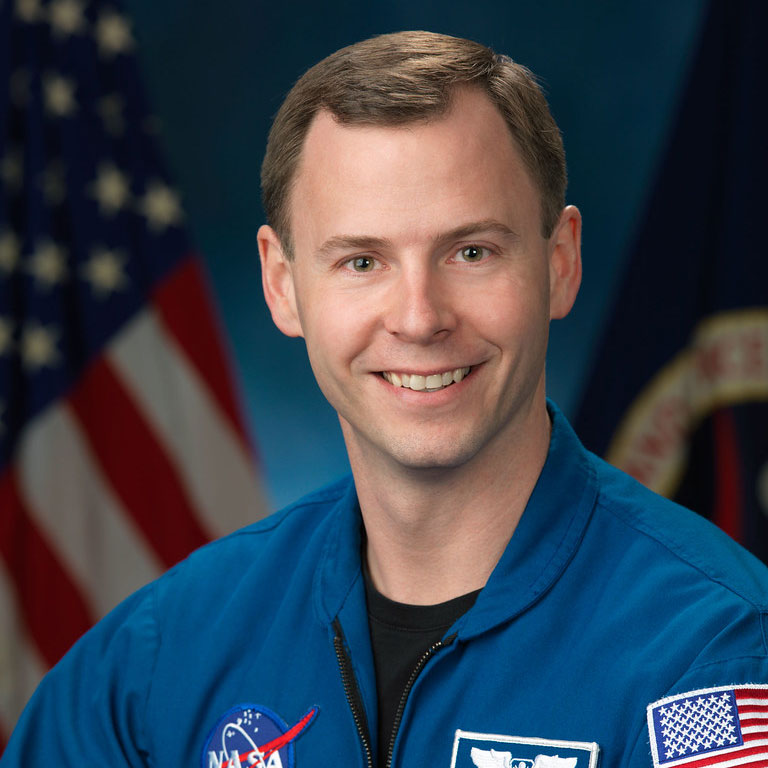 Space Station Explorers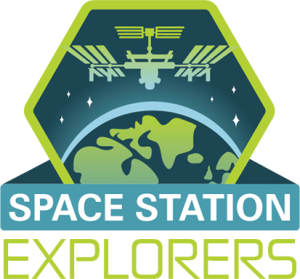 Space Station Explorers is a community of educators, learners, and organizations that make STEM learning fun and exciting through connections with the International Space Station (ISS) National Lab.
We collaborate with many partner organizations on innovative programs and resources for K-12 students, educators, and the public, including opportunities to design experiments to launch to space!
Below we have assembled a collection of resources that include vetted STEM activities, printable materials (PDF format), images and important webpages that your library can utilize for your NASA In-flight Education Downlink event. Don't forget to take advantage of STAR Net's Universe of Stories Collection on our STEM Activity Clearinghouse.