Save The Date: August 9th | 11am-1pm CT
Virginia Library Selected to Host NASA In-flight Education Downlink Event!
Slover Library, one of the most technologically advanced libraries in Virginia, was recently selected by NASA to host a live In-flight Education Downlink from the International Space Station with NASA astronauts Christina H. Koch and Drew Morgan.
In the summer of 2019, 16,000 libraries across the country will celebrate space exploration in their summer reading programs. The slogan "A Universe of Stories" was chosen by library professionals to help inspire children of all ages to dream big, believe in themselves, and create their own story. Visit STAR Net's Summer of Space webpage for resources that can be utilized in your summer learning program.
Note: This downlink event, co-sponsored by the STAR Library Network (STAR Net) and its NASA@ My Library program, will be streamed live nationally so that other public libraries can organize their own viewing event. Read Slover Library's Press Release.
Note: As we draw closer to the event, the NASA live stream video will appear above.
How to Watch From Your Library
In-flight Education Downlinks connect kids with astronauts aboard the space station for a live question-and-answer session about living and working in space. The 20-minute, Earth-to-space call will air live on NASA TV's Media Channel and the agency's website.
– NASA TV Click here!
– NASA Website Click here!
– NASA YouTube Live Click here!

Interested in hosting your own live viewing event?
Participating Astronauts
Christina H. Koch: Christina was selected as an astronaut by NASA in 2013. She completed astronaut candidate training in July 2015. Koch, a native of Michigan, graduated from North Carolina State University with a Bachelor of Science in Electrical Engineering and Physics and a Master of Science in Electrical Engineering. She is currently a part of the Expedition 59 and 60 crew that launched to the International Space Station in March 2019.
Drew Morgan: Dr. Andrew "Drew" Morgan was selected by NASA in 2013.  Dr. Morgan is an emergency physician in the U.S. Army with sub-specialty certification in primary care sports medicine.  He is a graduate of the US Military Academy at West Point, NY and the Uniformed Services University of the Health Sciences in Bethesda, MD.  Prior to his selection to NASA's 21stgroup of astronauts, Dr. Morgan served in elite special operations units worldwide.  He is married with four children and considers New Castle, PA his hometown. He is currently assigned to launch on Soyuz 59S in July 2019 and will serve aboard the ISS as a flight engineer for Expedition 60, 61 and 62.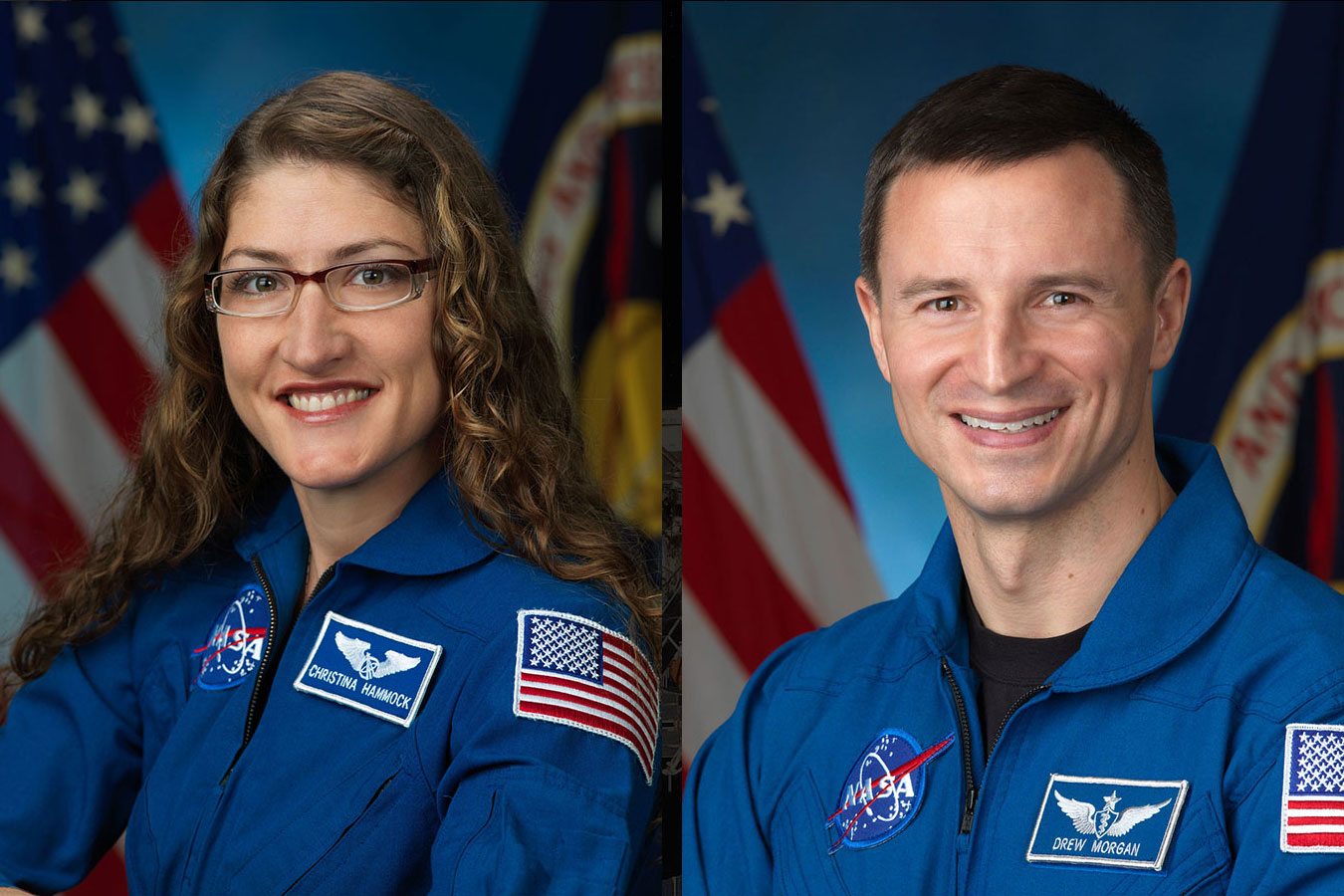 Space Station Explorers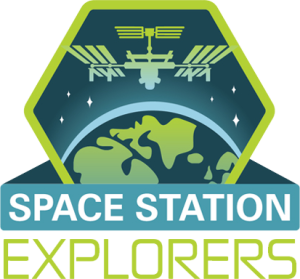 Space Station Explorers is a community of educators, learners, and organizations that make STEM learning fun and exciting through connections with the International Space Station (ISS) National Lab.
We collaborate with many partner organizations on innovative programs and resources for K-12 students, educators, and the public, including opportunities to design experiments to launch to space!
Programming Resources
Below we have assembled a collection of resources that include vetted STEM activities, printable materials (PDF format), images and important webpages that your library can utilize for your NASA In-flight Education Downlink event. Don't forget to take advantage of STAR Net's Universe of Stories Collection on our STEM Activity Clearinghouse.