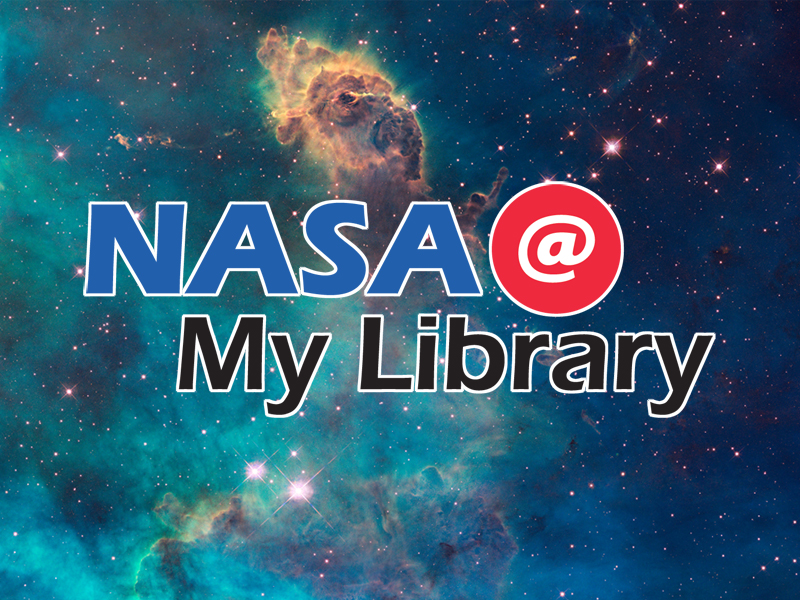 Leadership Team
• PI and Project Director: Paul Dusenbery (NCIL/SSI)
• Co-I: Anne Holland (NCIL/SSI)
• Co-I: James Harold (NCIL/SSI)
• Co-I: Keliann LaConte (NCIL/SSI)
• Co-I: Eve Klein (Pacific Science Center)
• Co-I: Cindy Randall (Cornerstones of Science)
• Library Liaison: Lanie Castle (ALA)
• Evaluator: Ginger Fitzhugh (Education Dev. Center)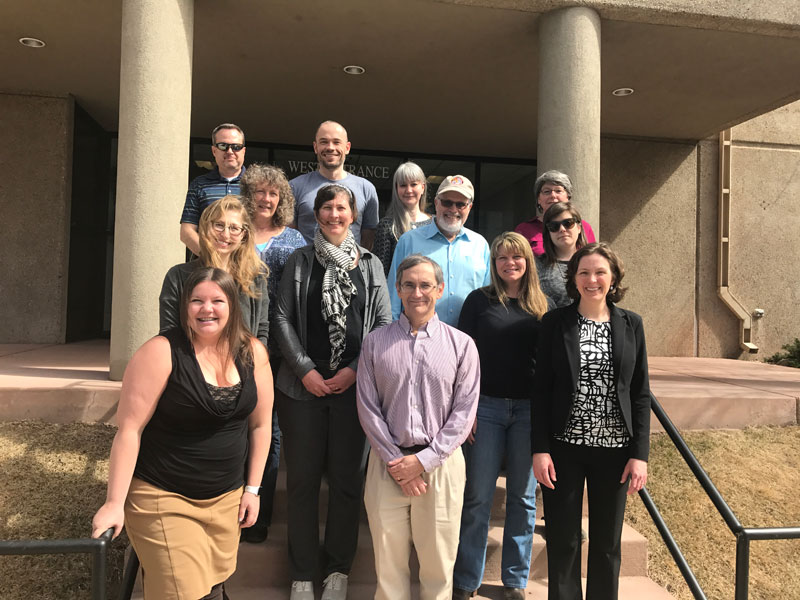 Members of the NASA@ My Library team during the 2017 annual meeting
A National Earth and Space Science Initiative That Connects NASA, Public Libraries and Their Communities
NASA Science Mission Directorate education objectives support the Nation's education efforts to improve science literacy and to inspire the next generation of scientists and engineers. One institution that can accomplish both of these outcomes, for people of all ages and in every region of the country, is our public library system – the central focus of the NASA@ My Library project.
Project Vision
Through the NASA@ My Library project, NASA and the public library community will work together to enhance STEM literacy of library patrons, with a focus on underserved and underrepresented populations, throughout the nation.
75 public libraries selected as NASA@ My Library Partners
Seventy-¬five U.S. public libraries have been selected to receive resources, training and support through NASA@ My Library, a STEM education initiative that will increase and enhance STEM learning opportunities for library patrons throughout the nation, including geographic areas and populations currently underserved in STEM education. Forty-nine states, including Alaska and Hawaii, are represented. The map above includes information about each library and its website. View a list of selected libraries.
Overview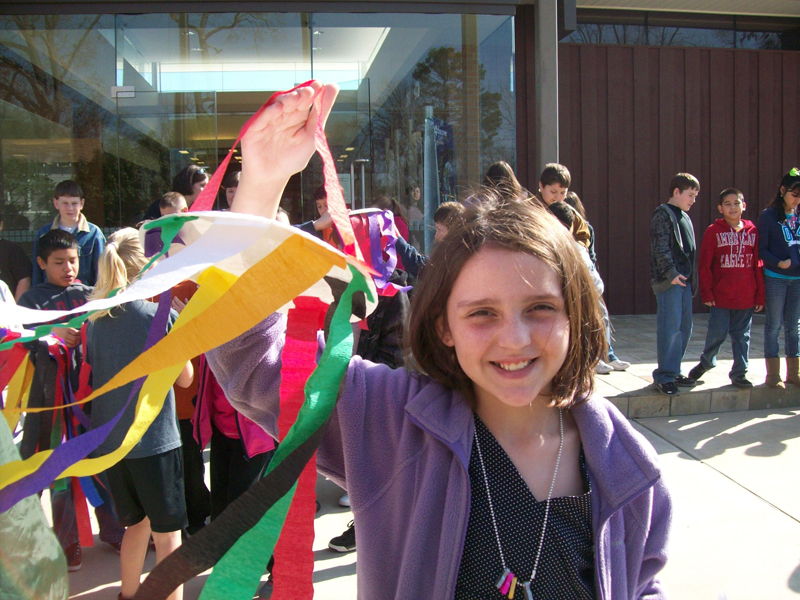 NASA@ My Library is made possible through the support of the National Aeronautics and Space Administration (NASA) Science Mission Directorate (SMD) as part of its STEM Activation program.
Public libraries are invited to work with NASA@ My Library project organizations, NASA, and state library agencies to increase and enhance STEM (Science, Technology, Engineering and Mathematics) learning opportunities for millions of library patrons throughout the nation, including geographic areas and populations that are currently underserved in STEM education.
The NASA@ My Library project will increase and sustain the availability of NASA science-focused learning experiences for underserved audiences through:
high-visibility NASA, Earth, celestial, and library events;
professional development; and
resource and experience development.
The project will impact many stakeholders (see diagram below): pilot libraries, partner libraries, state library agencies, conference attendees, STAR_Net online community members, and social media followers.

NASA's Science Vision
NASA's science programs (Heliophysics, Earth Science, Planetary Science, and Astrophysics) have engaged and inspired Americans for decades. These scientific and engineering domains are relevant, timely, inspirational, and offer an effective educational hook to engage diverse audiences. NASA's space exploration and research programs are helping us answer the age-old questions: Where did we come from? and Are we alone?
They are helping humankind to understand the origin and evolution of galaxies, stars, planets, and defining the conditions necessary to support life beyond Earth. NASA is also helping to unravel the mysteries of the Sun and explore space weather throughout the Heliosphere. The view from space has deepened our understanding of Earth as a global, dynamic system. NASA's earth science program advances our knowledge of Earth as a system to meet the challenge of environmental change, and to improve life on our planet.
Click here to learn more about NASA's Science Mission Directorate.
Underserved Focus
The NASA@ My Library initiative is designed to promote access to NASA science discoveries and provide learning experiences to persons of diverse backgrounds. Public libraries selected for this program reside in rural and/or geographically isolated areas and/or serve underrepresented groups in STEM (see definition below).
Groups underrepresented in STEM fields include Hispanics and Latinos, African Americans, American Indians, Alaska Natives, Native Hawaiians and Pacific Islanders, the economically disadvantaged, people with disabilities, and women and girls.
Anticipated Outcomes of the NASA@ My Library initiative
Stakeholder Engagement
Long-term outcome: NASA@ My Library program stakeholders (including public and state library agency staff; the NASA earth and space science education community; NASA scientists, engineers, and volunteers; and informal science educators) will increase the quality and quantity of library collaborations used to deliver high-visibility NASA, Earth, celestial, and library events.
Resource and Experience Development
Long-term outcome: Through the NASA@ My Library project, public library patrons (especially youth and lifelong learners those in rural and other underserved communities) will experience increased and sustained access to exciting NASA science-focused STEM opportunities that result in patrons becoming more interested in, knowledgeable about, and engaged in Earth and space science and engineering.
NASA Science Resources and Opportunities

National and International Events
By offering programming tied to existing national and international STEM/space events, NASA Partner Libraries may draw upon existing program ideas and resources to attract the attention of their local community.
View These Events >>
STEM Education Resources
NASA hands-on activity guides, teacher guides, and family guides will be available on the STAR_Net STEM Activity Clearinghouse to support NASA@ My Library events.
View STEM Activity Clearinghouse >>
NASA Subject Matter Expert Networks
Libraries will be invited to collaborate with a network of NASA Subject Matter Experts to serve as program speakers and active participants in ongoing community dialogue on STEM learning and engagement. Subject Matter Experts are STEM-focused professionals from NASA-funded centers and institutions, as well as individuals within each region that can collaborate on programs with the chosen libraries throughout the NASA@ My Library project.
View NASA SME Networks >>

NASA@ My Library is based upon work funded by NASA under cooperative agreement No. NNX16AE30A. Any opinions, findings, and conclusions or recommendations expressed in this material are those of NASA@ My Library and do not necessarily reflect the views of the National Aeronautics and Space Administration.