Help your community explore the wonders of NASA science, and celebrate the contribution of women to STEM!

Libraries will have the opportunity to host events related to NASA's scientific explorations of the universe beginning in March for Women's History Month.
The first events for Girls STEAM Ahead with NASA kick off during Women's History Month in March, but can be held anytime during the spring/summer.  These events are intended to be open to all family members, regardless of gender, but focus on engaging girls in science using field-tested, hands-on activities.
Event FAQs
Absolutely! The entire family is encouraged to attend, regardless of gender, but events and resources focus on engaging girls in science using field-tested, hands-on activities. We also provide librarians with a set of best practices specifically for engaging girls.
We encourage libraries to use these resources with their Women's History Month programming, but engaging girls in STEM can happily be done year-round!
Hidden Figures Movie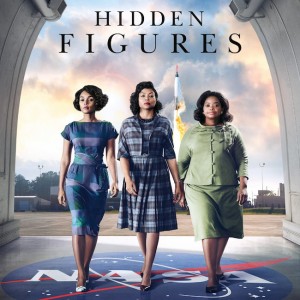 The incredible untold story of Katherine G. Johnson, Dorothy Vaughan and Mary Jackson – brilliant African-American women working at NASA, who served as the brains behind one of the greatest operations in history: the launch of astronaut John Glenn into orbit, a stunning achievement that restored the nation's confidence, turned around the Space Race, and galvanized the world. The visionary trio crossed all gender and race lines to inspire generations to dream big.
Exhibits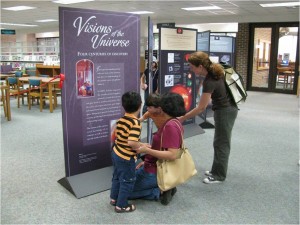 The NASA Astrophysics community has designed many exhibits for use in libraries and informal education venues. Below are ones we recommend for complementing your Girls STEAM Ahead events. Please click the links to find out how to apply to host the exhibits or print your own.