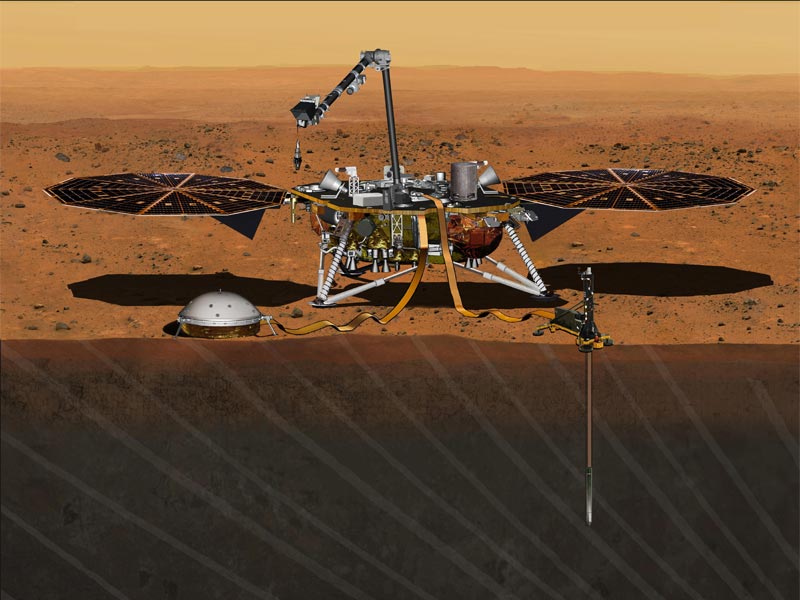 Off to Mars! Programming Ideas for the Insight Launch
April 3, 2018 @ 1:00 pm

-

2:00 pm
Off to Mars! Programming Ideas for the Insight Launch
Tuesday, April 3rd, 2018 at 3:00 p.m. (EDT), 2:00 p.m. (CDT), 1:00 p.m. (MDT), 12:00 p.m. (PDT)
On May 5, InSight will begin its six-month journey from the coast of California to the plains of Mars. Once it lands, it will use seismic instruments to explore the interior of Mars in ways that we've never "seen" before! Join the STAR Net team and guest presenter Steve Lee (Denver Museum of Nature and Science and Space Science Institute) to learn all about this exciting, innovative mission and fun ways to celebrate its launch and landing at your library!
Meet our Presenter!
Dr. Steve Lee is a Space Scientist in the Adult & Children's Programs Department at the Denver Museum of Nature and Science (DMNS), and is a Senior Research Scientist at the Space Science Institute (SSI) in Boulder, CO. He is a science advisor to the DMNS Space Odyssey exhibition, and frequently participates in the development and delivery of Museum public programs – helping to bring the latest discoveries in planetary and space sciences to many of the nearly two million annual visitors.
Steve's research focuses on the interaction between the surface and atmosphere of Mars — primarily by mapping the patterns of wind-blown dust deposits across the planet utilizing spacecraft observations. He was part of a team that observed Mars with the Hubble Space Telescope for more than a decade following launch in 1990. He is also a Co-Investigator on two of the camera systems launched aboard the Mars Reconnaissance Orbiter in 2005; data have been streaming back from Mars since late-2006. These observations help refine our understanding of Martian weather and long-term climate variations, and how Martian landforms have been shaped over time.
Note: If you have any problems with your registration, please email Brooks Mitchell for assistance.