Eclipse 2017: A Celestial Achievement for STEM Programming at Public Libraries and Beyond!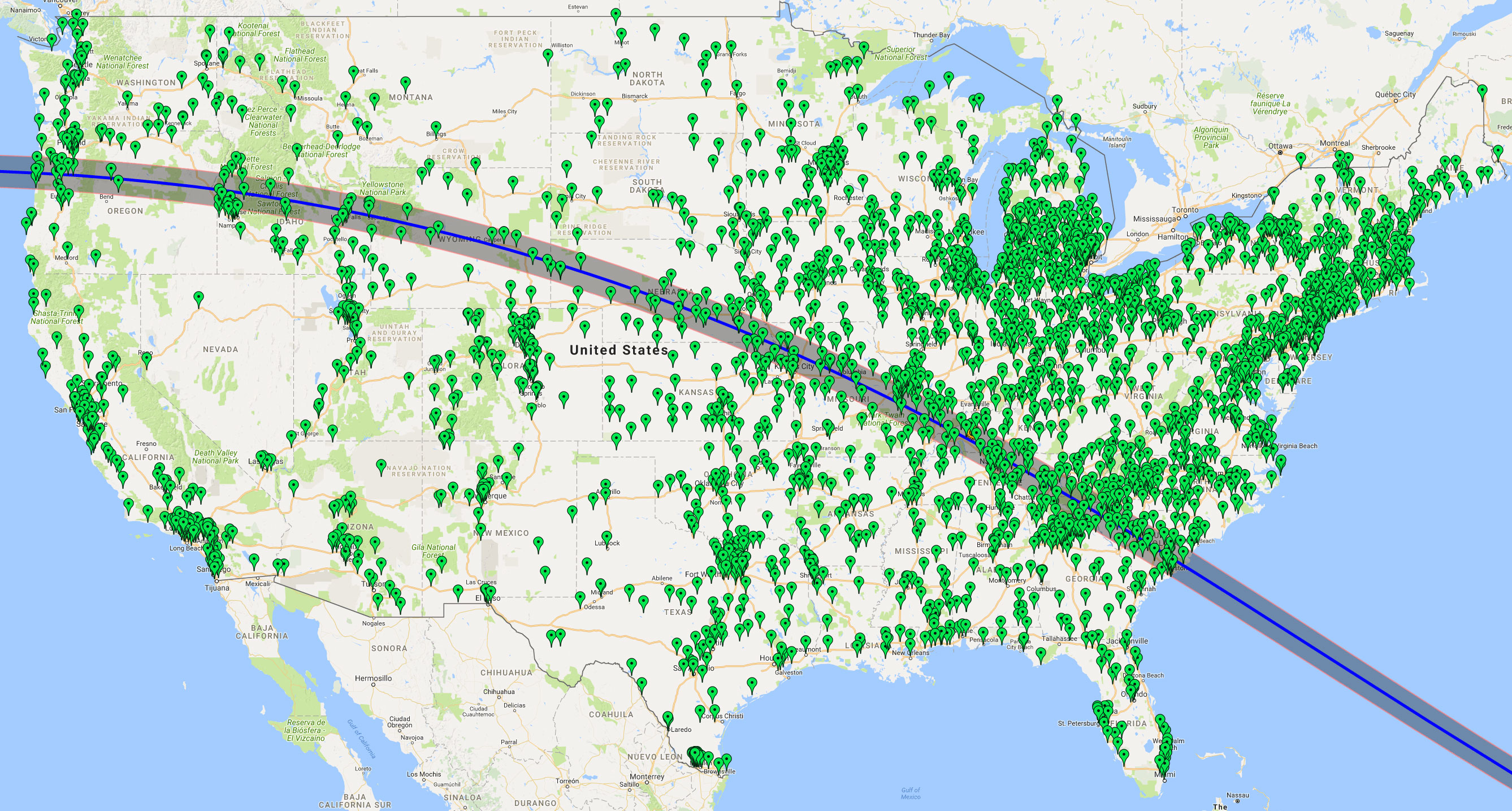 Public Libraries that participated in the 2017 Eclipse. Click on the map to view a larger image.
The eclipse has passed and we never would have imagined it would have grown to be the event it became! Our initial plans to send a few hundred libraries glasses ballooned to more than 7,000 public libraries, state libraries, library associations and bookmobiles receiving eclipse glasses and education kits!
And for the first time ever, we learned what it meant to go "viral" with news organizations like CNN, Newsweek, and literally thousands of local news organizations picking up our press release. We hope the extra attention that your library received will help increase your patronage, and remind your town just how important their local library is, and that it is a place for STEM learning.
We also hope that this historic event has inspired your library to create and conduct even more STEM programming and will choose to participate in future projects with STAR_Net.
I just wanted to take a moment to "thank you" for your work in making sure we got our glasses. I didn't expect 1000 glasses but they all went!! We had one of the biggest events our Library has ever seen. So, in my language, we say Waewaenen! From myself, our Library staff and from the Menominee community we serve.
Next Total Solar Eclipse: Monday, April 8, 2024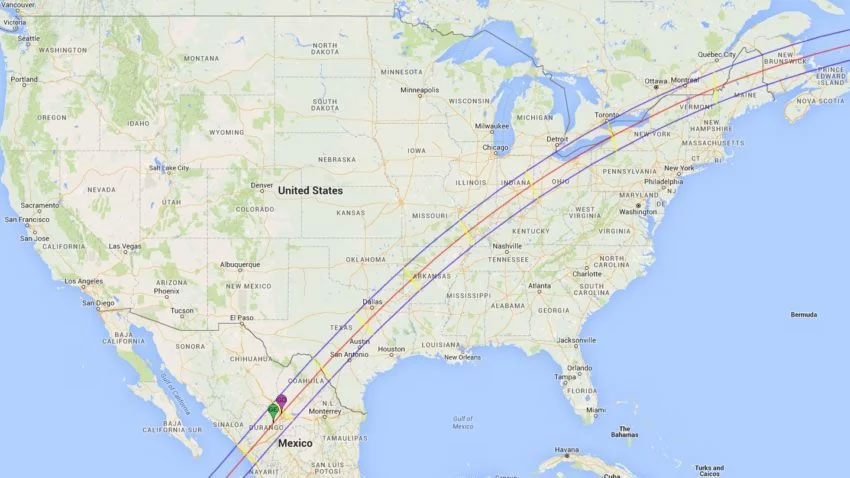 If you already can't wait for the next total solar eclipse, another is coming to the United States in only seven years. The next total eclipse in the United States will occur on April 8, 2024, according to NASA. The path of totality will span from Texas to Maine, and include parts of Vermont and New Hampshire. Click here for more information.