This Campaign Event Has Ended
Connecting Kids with Astronauts Through Libraries
How to Watch From Your Library
In-flight Education Downlinks connect kids with astronauts aboard the space station for a live question-and-answer session about living and working in space. The 20-minute, Earth-to-space call will air live on NASA TV's Media Channel and the agency's website.
– NASA TV Click here!
– NASA Website Click here!
– NASA YouTube Live Click here!
Participating Astronaut
Dr. Serena M. Auñón-Chancellor began working with NASA as a Flight Surgeon in 2006. In 2009, she was selected as a NASA astronaut. During her NASA career, Dr. Auñón-Chancellor spent more than nine months in Russia supporting medical operations for International Space Station crew members in Star City. She also served as Deputy Crew Surgeon for STS-127 and is board certified in both Internal and Aerospace Medicine.
She is currently a part of the Expedition 56/57 crew that launched to the International Space Station in June 2018.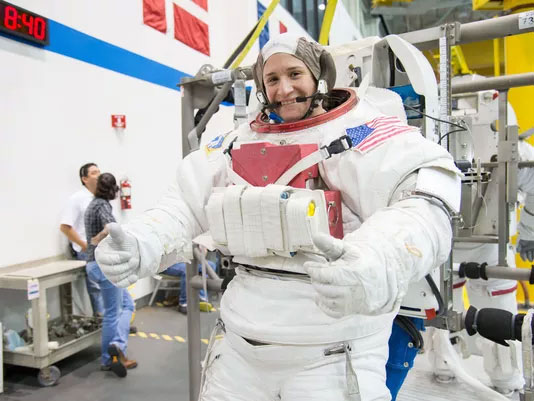 Space Station Explorers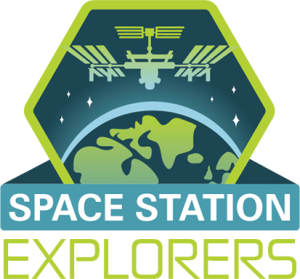 Space Station Explorers is a community of educators, learners, and organizations that make STEM learning fun and exciting through connections with the International Space Station (ISS) National Lab.
We collaborate with many partner organizations on innovative programs and resources for K-12 students, educators, and the public, including opportunities to design experiments to launch to space!
Below we have assembled a collection of resources that include vetted STEM activities, printable materials (PDF format), images and important webpages that your library can utilize for your NASA In-flight Education Downlink event. Don't forget to take advantage of STAR Net's Universe of Stories Collection on our STEM Activity Clearinghouse.