Celebrate Engineers Week – February 17-23, 2019
Bringing Engineering to Life
From the sidewalks that we walk on to the buildings that we work in, engineering is all around us. From February 17-23, your library will have a chance to learn about the importance of engineering and bring it to life for kids, educators, and parents in a week-long celebration known as Engineers Week.
During this week, your library will have the opportunity to:
Celebrate how engineers make a difference in our world
Increase public dialogue about the need for engineers
Learn about the engineering design process through fun, hands-on activities
This year, STAR Net will be providing a variety of resources and activities that revolve around one of engineering's most popular disciplines, Civil Engineering.


Build a Better Program for Engineers Week
Join STAR Net to learn how YOU can bring engineering to your library during this exciting week-long event. We'll go through several hands-on activities from the STEM Activity Clearinghouse that showcase how much fun it is to think, build, test, and do it again and will also learn why, when it comes it engineering, failure can be a good thing!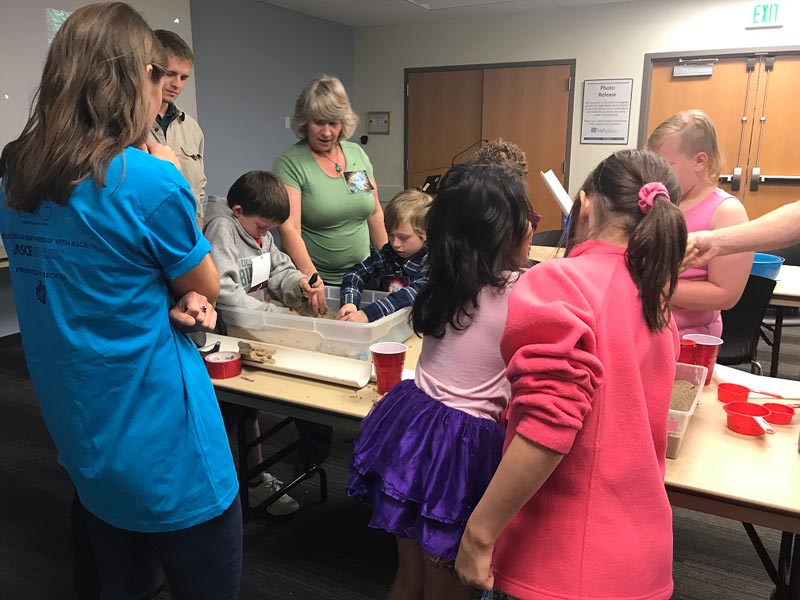 Dream Big is a film. But it's more than a film, it's a movement:
Today's young dreamers will engineer tomorrow's future—what better time to start dreaming BIG? The Dream Big project encompasses resources and programs designed for students, teachers, engineers and science centers, including 50+ hands-on activities, girl-centered events, lesson plans, design challenge exhibits, videos and more.

Programming Resources
Below we have assembled a collection of resources that follow the 4 major engineering themes from our STEM Activity Clearinghouse that include activities, videos, guides and book lists that your library can use to Build a Better Program for Engineers Week.
Spantastic Bridges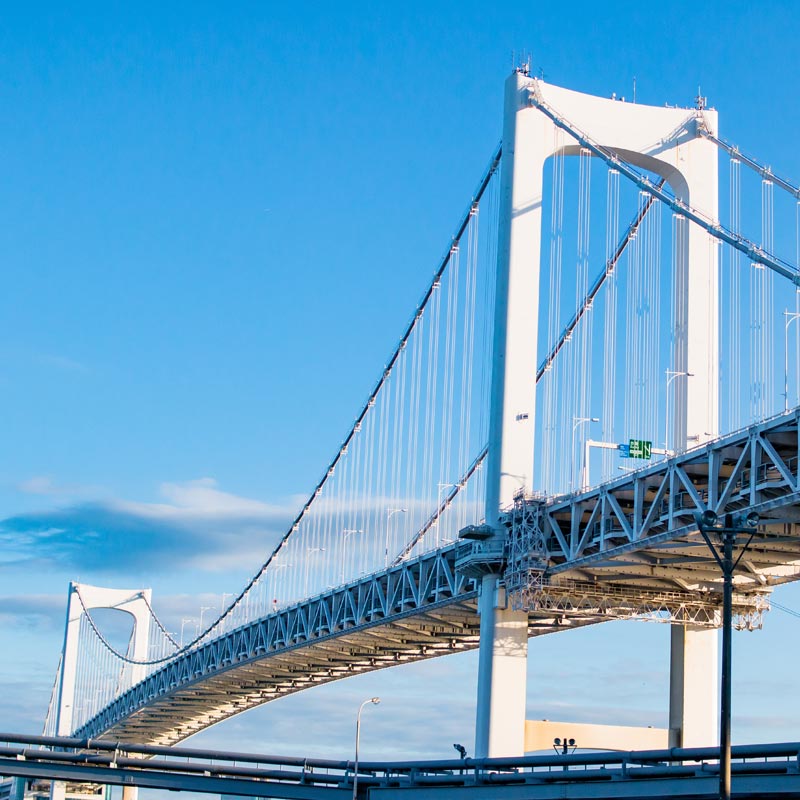 Designed to Survive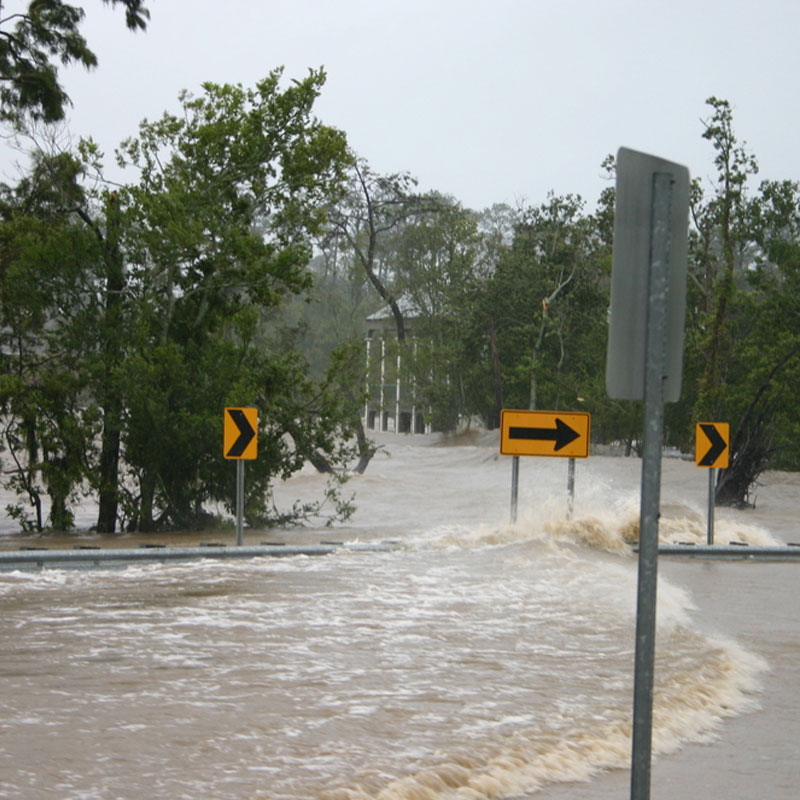 Clean Up Our World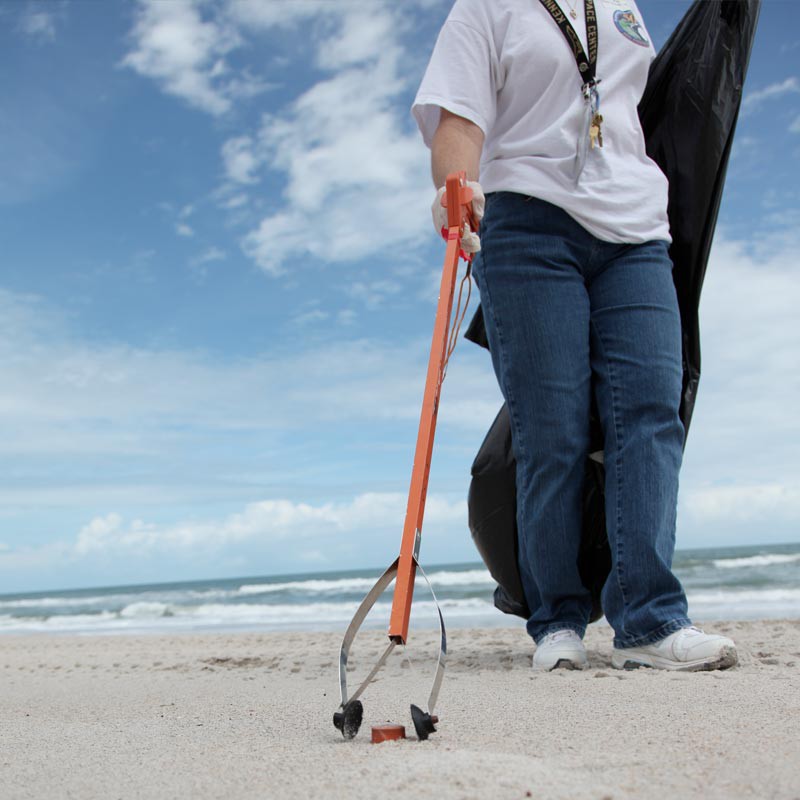 Power From Nature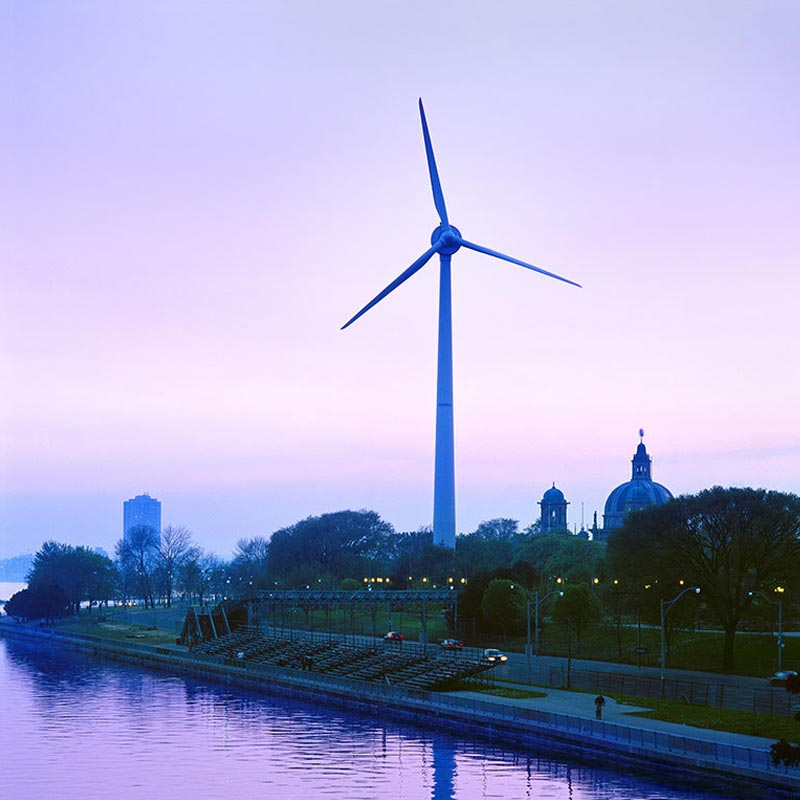 Additional Resources
Below you can download a variety of additional resources for your programming needs.