Celebrate Engineers Week – Feb. 16-22, 2020
Be a Pioneer of Progress
From the sidewalks that we walk on to the buildings that we work in, engineering is all around us. From February 16-22, 2020 your library will have a chance to learn about the importance of engineering and bring it to life for kids, educators, and parents in a week-long celebration known as Engineers Week.
During this week, your library will have the opportunity to:
Celebrate how engineers make a difference in our world
Increase public dialogue about the need for engineers
Learn about the engineering design process through fun, hands-on activities


Out-of-this-World Engineering
Space isn't just for scientists – it's also for engineers! Join STAR Net as we take a look at some of the newest activities on the STEM Activity Clearinghouse that feature engineering design challenges with a space science theme. As we create rockets and rovers, we'll be following the engineering design process: think, build, test, and do it again. Come and learn how you can make your 2018 and 2019 STEM programs blast off!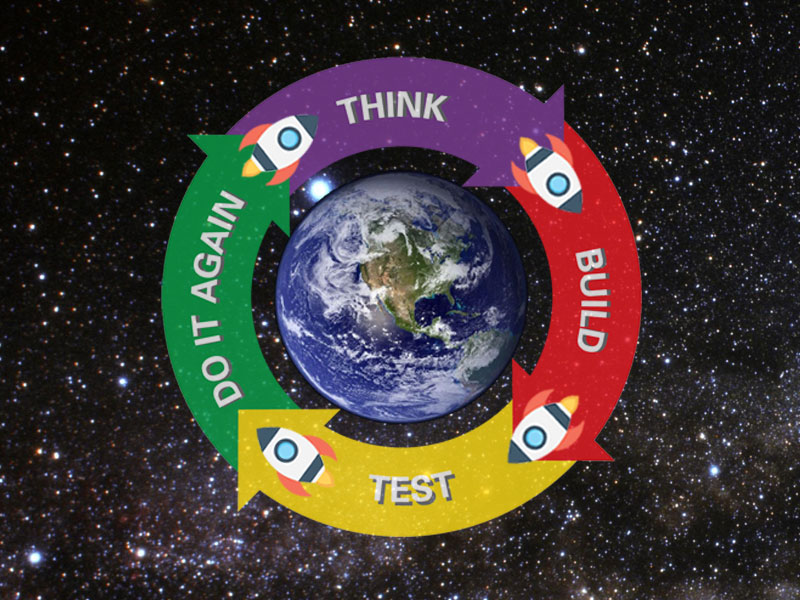 Dream Big is a film. But it's more than a film, it's a movement:
Today's young dreamers will engineer tomorrow's future—what better time to start dreaming BIG? The Dream Big project encompasses resources and programs designed for students, teachers, engineers and science centers, including 50+ hands-on activities, girl-centered events, lesson plans, design challenge exhibits, videos and more.

Programming Resources
Below we have assembled a collection of resources that your library can use for Engineers Week.
Additional Resources
Below you can download a variety of additional resources for your programming needs.
Spantastic Bridges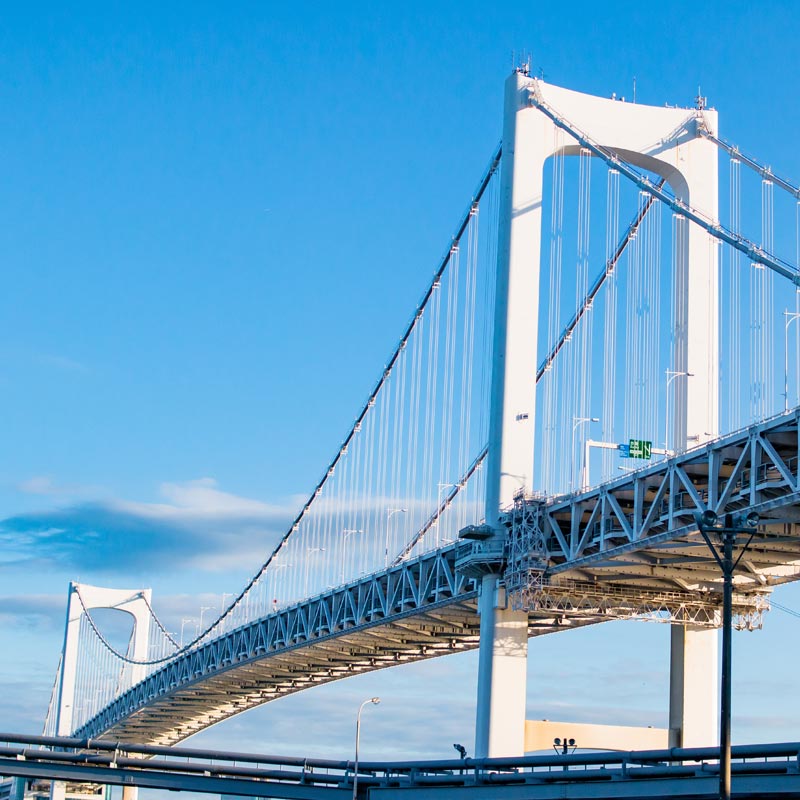 Designed to Survive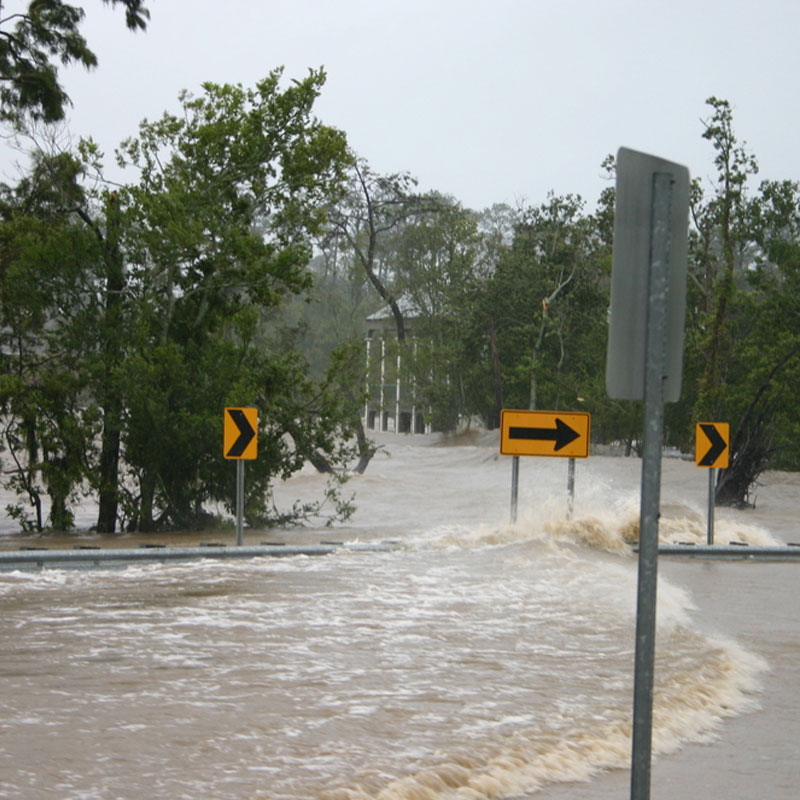 Clean Up Our World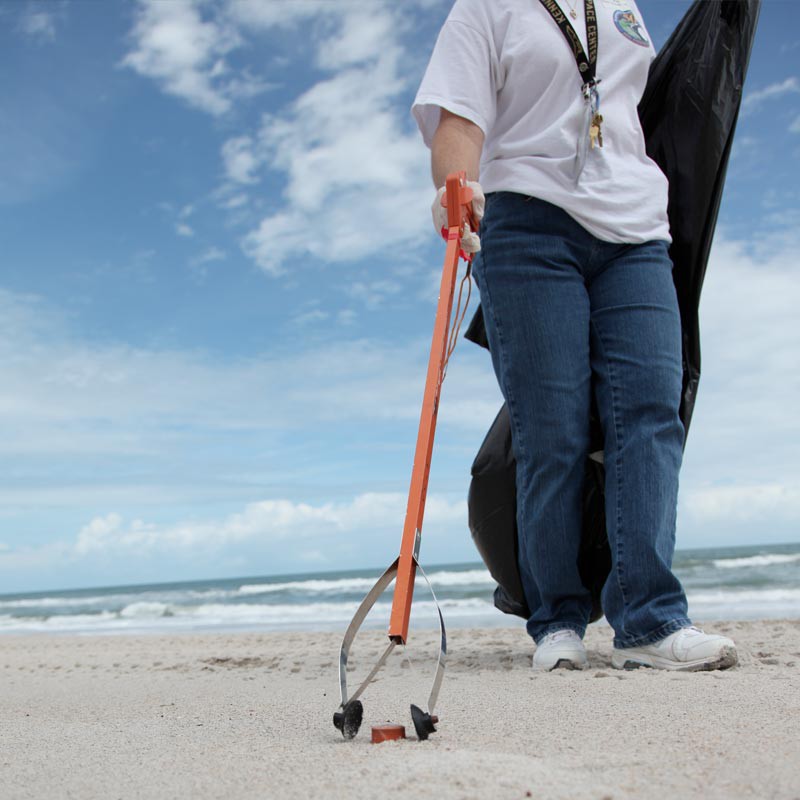 Power From Nature