This Event Campaign Starts in
Take Action for a Sustainable World!
In January 2019, the American Library Association (ALA) on behalf of its members adopted "sustainability" as a core value of librarianship. To be truly sustainable, a community must embody practices that are environmentally sound AND economically feasible AND socially equitable. Click here for the details on this resolution.
STAR Net's Our Planet: EARTH campaign focuses on earth citizen science opportunities and resources to coincide with Earth Day, Citizen Science Month and the continued impact of the COVID-19 pandemic. STAR Net and its partners are reaching out to libraries across the U.S. to encourage their patrons to participate in Earth-related Citizen Science activities that they can safely do, both in and outside of their homes.
Featured Webinar: April 16, 2021
2021 Community Trees Challenge: Science is Better Together
Any day can be Earth Day when you celebrate our beautiful home planet! A great way to show your appreciation for Earth is to participate in citizen science projects that help us all learn more about how the world works and how to keep it healthy. Join Los Angeles Public Library, with NASA and GLOBE Program personnel, discussing the 2021 Community Trees Challenge and explaining why trees and tree height are so important to NASA, California, and the entire planet. Come learn how to build a hand-held instrument to measure tree height, using simple, everyday materials, and learn all about the NASA GLOBE Observer Trees Tool.
Keeping Watch on Planet Earth
Recorded on October 15, 2020
Since its beginning, NASA has been watching Earth's weather, atmospheric conditions, land use, and, over time, climate.
Join American Museum of Natural History's Director of Astrovisualization Carter Emmart for a live flight to view Earth as seen by satellites, and how its ecological system is divided into major life zones. Scientists will be in the chat to answer your questions live!
This live OpenSpace webcast was brought to you by the STAR Library Network's NASA@ My Library program in partnership with the American Library Association, and the American Museum of Natural History.
Ask a Scientist
During October's live webcast event, library patrons will be able to interact with an American Museum of Natural History and NASA scientist by asking questions (using the chat feature) that relate to constellations.
The Participating Scientists:
– Marina Gemma: PhD Candidate at Columbia University
– Dr. Allegra N. LeGrande: Physical Research Scientist at NASA Goddard Institute for Space Studies
GLOBE Observer at Home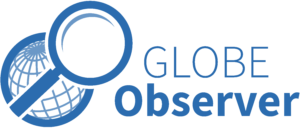 Looking for ways that your patrons can do Earth Science at home? Here are some GLOBE Observer resources that they can do right where they live!
Watch this recorded webinar to hear from library staff about how they have involved their patrons in using GLOBE Observer and learn about ways your community can participate safely and remotely in citizen science.
Their observations will help scientists track changes in clouds, water, plants, and other life in support of climate research. Scientists also use their data to compliment NASA satellite data. And by submitting observations, they can help students of all ages do real scientific research as part of the GLOBE Program.
To participate, download the app, register with an email address (you can also register using a web form), then go outside and follow the prompts in the app to observe your environment. Choose a citizen science project below and get started.
Note: Always follow guidelines from your local officials. If it is not safe or you cannot go outside, you can still participate with the activities below to learn more about the science and engage in hands-on STEAM activities.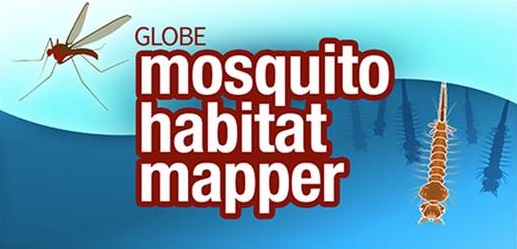 Build a Mosquito Larvae Trap: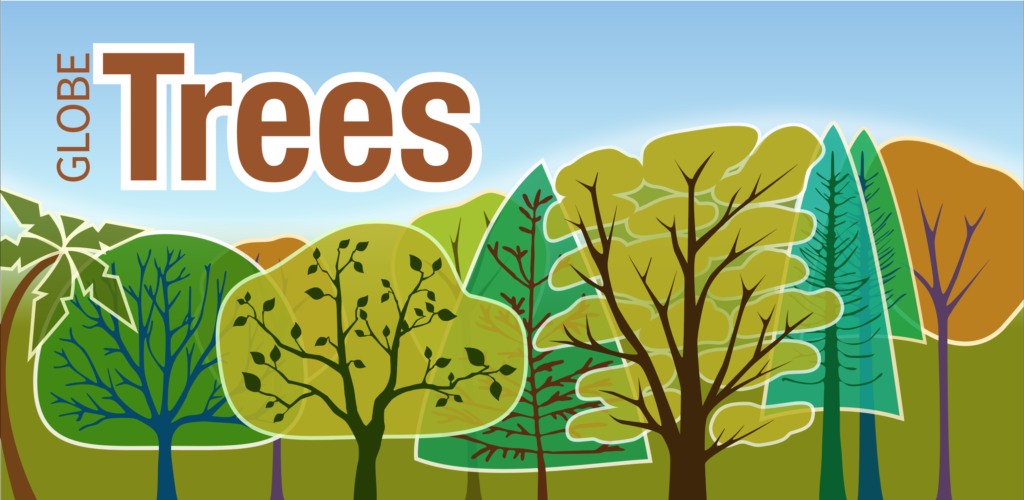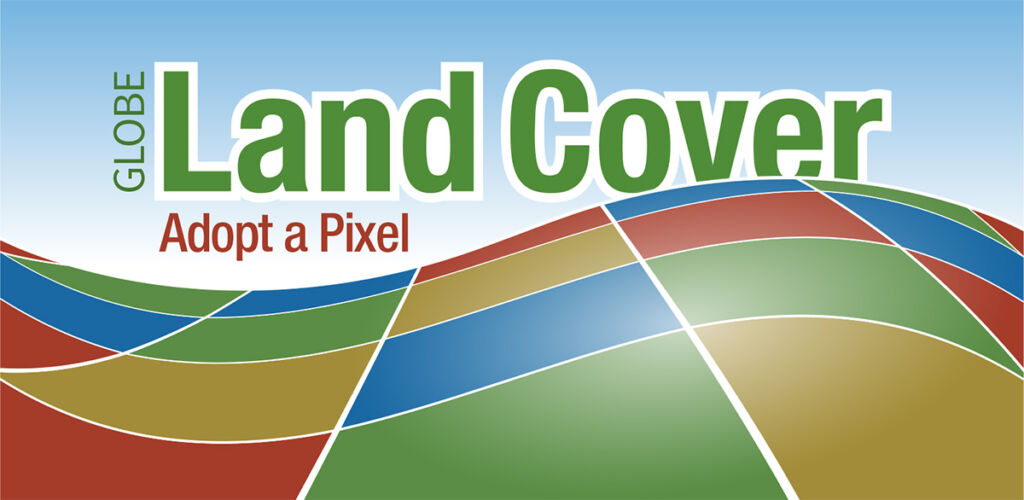 Join the NASA@ My Library Team to Document Mosquito Habitats
Your library (and patrons) can join the NASA@ My Library team* or create your own team to help document mosquito habitats and identify mosquito types.
By reporting possible mosquito habitats using the GLOBE Observer app, you are helping NASA scientists doing satellite-based research with highly targeted local ground-based observations. You are also helping to make your community safer by getting rid of standing water where mosquitoes can breed. * NASA@ My Library Code: GLIDEVQX
SciStarter: Resources for Libraries
Libraries are natural hubs for citizen science — public engagement in scientific research — in online, in-person and hybrid contexts.
SciStarter.org is the place to find, join and contribute to science, by providing people access to more than 3,000 searchable formal and informal research projects, events and tools. SciStarter also offers a coordinated place to earn credit for contributions across projects and platforms.  More than 100,000 global citizen scientists are part of the SciStarter community. Find a project using the widget below.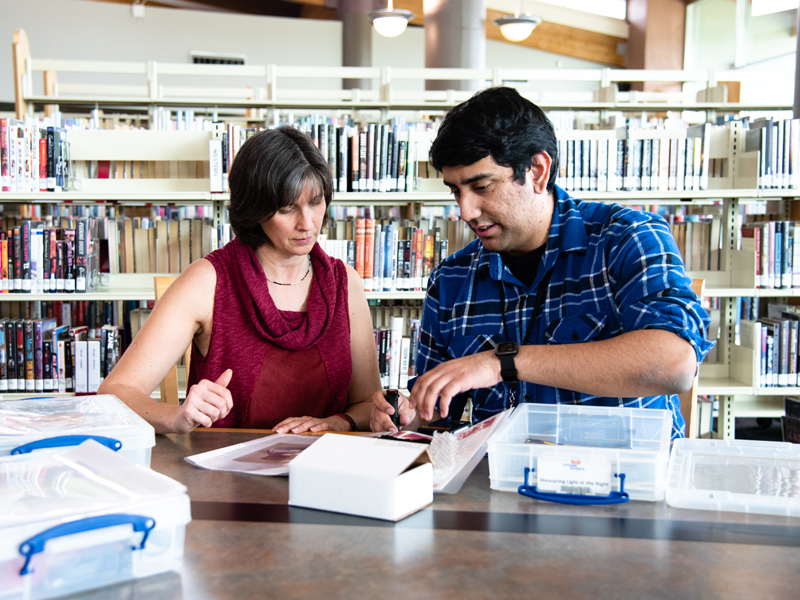 On STAR Net's STEM Activity Clearinghouse, librarians and library staff can find over 500 high quality, vetted STEM activities that are perfect for the library setting. So, be sure to check out the Take & Make Collection which currently includes over 10 activities – 5 of which are featured below.