Community Water Connections in the Four Corners Region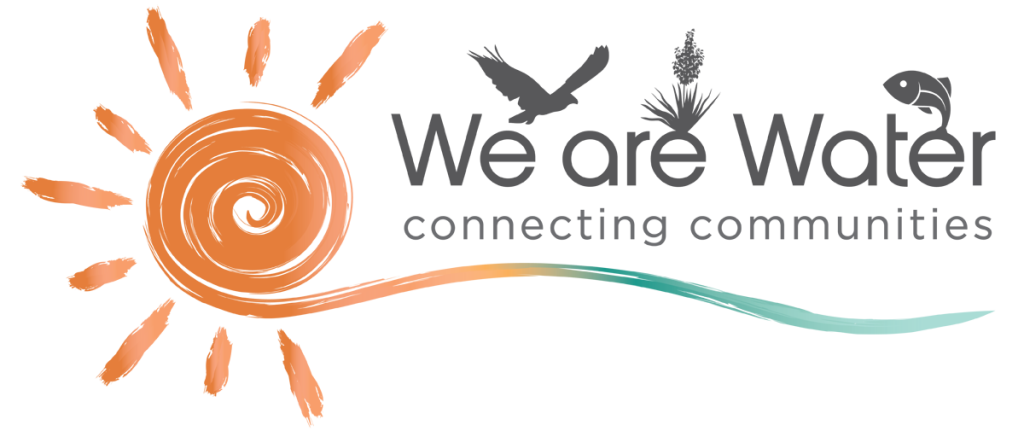 We are Water brings a traveling exhibit and interactive programs to rural, Latinx, and Indigenous communities in the Four Corners Region of the U.S. and engages community members in conversations about their personal and community connections to local water topics. Libraries in rural areas, which often function as the local science center, will host the exhibit, programs, and STEM experiences in their communities.
The project is led by the Education & Outreach program at the University of Colorado's Cooperative Institute for Research in Environmental Sciences in partnership with the Space Science Institute's STAR Net team. Other partners include:
A Changing Landscape
The presence or scarcity of water impacts the landscape of a community – environmentally, socially, and economically. Check out the photo collection below to explore how the Four Corners Region has changed over time. Create a free Historypin account to add historical photos of your own, or submit them to cratcliffe@spacescience.org to be added to the collection.
Exhibitions
The  We are Water  exhibit and programs are currently under development. The exhibit will travel to rural and tribal libraries in Arizona, Colorado, New Mexico, and Utah starting in 2022.
We are Water  springs from an exciting collaboration between scientists, Indigenous science educators, learning researchers, informal educators, and library staff. Designed for communities in the Four Corners Region, in particular Indigenous and Latinx communities, stories and community voices will be highlighted features and woven throughout the exhibit and programs.
Learn More
Through experiences with We are Water, communities will explore their shared watershed and local ecosystems, and connect with neighbors through their common and unique experiences with water in the region. We hope individuals, families, and communities will share their memories and stories about water, and come together to imagine a future they want for their communities.
Newsletter Signup
Learn more about how your library can be a part of the We are Water community by joining the We are Water Monthly Newsletter. You will receive content exclusive for libraries in the Four Corners Region, including youth and family water activities, water stories & images, events, and resources for library staff.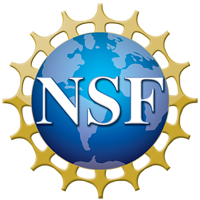 This material is based upon work supported by the National Science Foundation under Grant Number DRL-1906951. Any opinions, findings, and conclusions or recommendations expressed in this material are those of the authors and do not necessarily reflect the views of the National Science Foundation.