The NIFTY project goal is to connect NASA STEM role models with youth-serving STEM programs for underrepresented youth (ages 9-14), with a critical focus on girls and other historically excluded genders in STEM, which includes cis girls, trans youth, gender non-conforming, and/or non-binary youth, youth of color, and their families.
NIFTY is made possible through the support of NASA as part of its Science Activation program.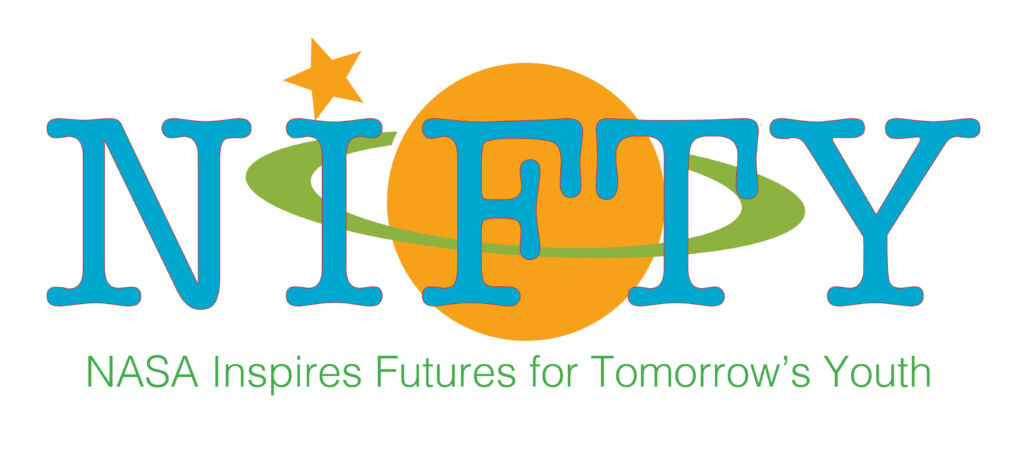 15 public libraries in Tennessee, California, Minnesota, and Arizona have been selected to participate in the NIFTY project:
Apache Junction Public Library (AZ)
Clay County Public Library (TN)
Dakota County Library (MN)
Daly City Public Library (CA)
Del Norte County Library (CA)
Duluth Public Library (MN)
Giles County Public Library (TN)
Home Gardens Library (CA)
Lompoc Public Library (CA)
Mission Viejo Library (CA)
North Fork Branch of Madera County Library (CA)
San Mateo County Libraries – Half Moon Bay Library (CA)
South San Francisco Public Library (CA)
West Valley Branch of the San Jose Public Library (CA)
Winona Public Library (MN)
Library Partner Requirements
With ongoing professional development, resources, and support from the NIFTY Project Team, participating libraries will run a NASA-themed STEM program between July 1, 2023, and October 31, 2023, with the following:
10 hours of programming reaching at least 10 middle-school aged youth
Include a visit (virtual or in-person) with at least one NASA STEM Role Model
Evaluation activities:

Needs Assessment survey (spring of 2023)
Post-Professional Development survey (summer 2023)
Post-Program survey (summer/fall 2023)
Distribute a Family Survey at the end of the NASA-themed STEM program
Watch the June 2023 Library Training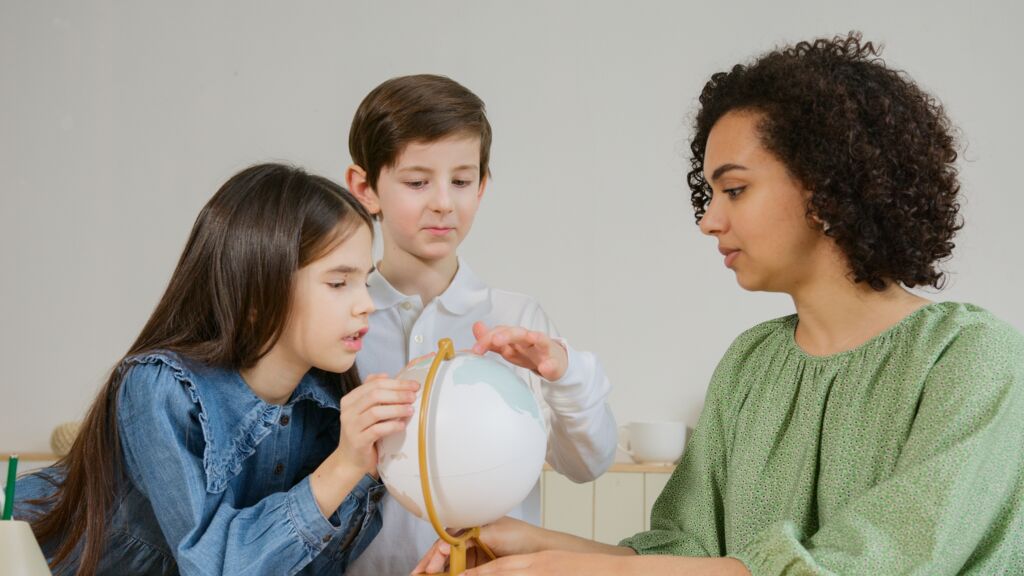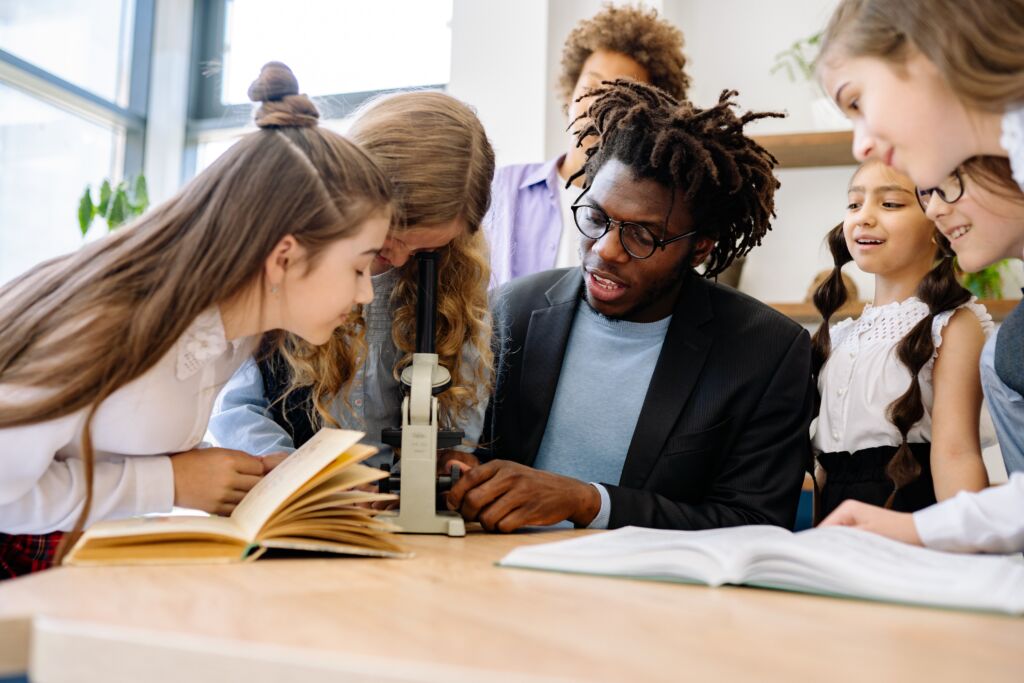 NASA Center Champions have recruited a diverse team of role models to be matched with NIFTY Library Partners for their youth programs. Role models will receive training and ongoing support on the latest research around being an effective STEM role model for youth, including gender-equitable and culturally responsive strategies.
NIFTY is based upon work funded by NASA under cooperative agreement No. #21767-3908; #80NSSC22M0123. Any opinions, findings, and conclusions or recommendations expressed in this material are those of NIFTY and do not necessarily reflect the views of the National Aeronautics and Space Administration.