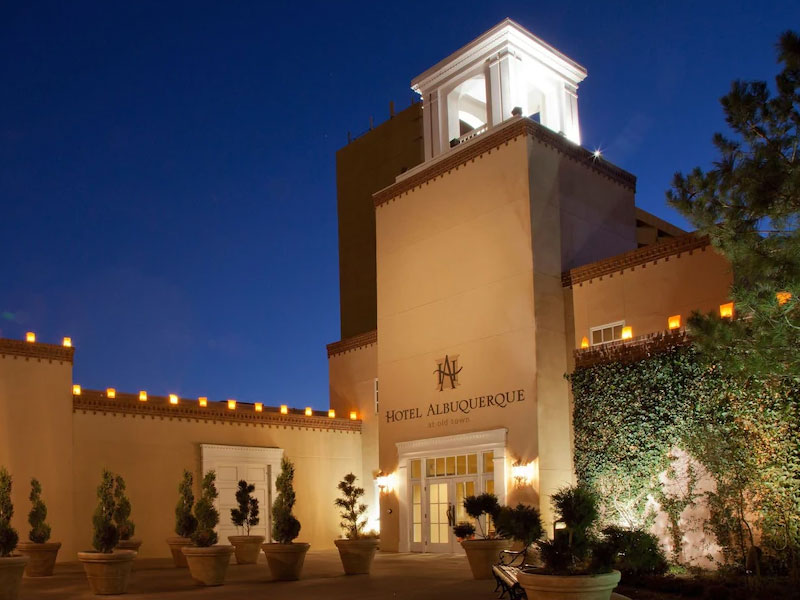 2019 MPLA/MNLA Conference
The Mountain Plains & New Mexico Library Association Joint Conference pulls librarians from 12 states and hosts the largest regional geography representation, pulling librarians, system administrators, and heads of state from Arizona, Colorado, Kansas, Montana, Nebraska, Nevada, New Mexico, North Dakota, Oklahoma, South Dakota, Utah, and Wyoming. Our region has experienced explosive population growth and unprecedented innovation in public service. See how libraries of all types are staying ahead of the curve!
Click here to visit the conference website for more information.