Mission Statement
The STAR Library Network (STAR Net) is a community of library and STEM professionals that work together to strengthen STEAM learning in public libraries nationwide.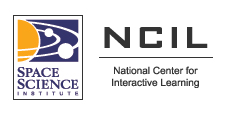 The Space Science Institute's National Center for Interactive Learning (NCIL) provides interactive STEM exhibits, programming, and training to public libraries nationwide through its Science‐Technology Activities and Resources Library Network (STAR Net). Core partners include the American Library Association (ALA), Chief Officers of State Library Agencies (COSLA), the Afterschool Alliance, Pacific Science Center, Cornerstones of Science, American Society of Civil Engineers, and Lunar and Planetary Institute. Other partners include Engineers Without Borders-USA, the National Renewable Energy Lab, American Geophysical Union, Geological Society of America, Association of Rural and Small Libraries, and many more. The STAR Library Network is supported by many funders including the National Science Foundation, NASA, and the Gordon and Betty Moore Foundation. This funding allows STAR Net to provide:
A vibrant online community of 7,500 members, all invested in bringing STEM learning experiences to library patrons
Large hands-on library exhibits, which are on national tours: Discover Space, Discover Earth, and Discover Tech
A small exhibits program (Explore Earth, Explore Tech, and Explore Space), which includes six double-sided graphic panels, a computer kiosk, and activities for a Discover Station
STAR Net's STEM Activity Clearinghouse – an online, interactive repository that packages each of 100+ STEM hands-on activities with tips on implementation in the library setting; links to related content and online video clips and suggested books
Online and in-person training for library staff, which introduces them to the STEM content of the exhibits, and guides them in developing complementary programming
Webinars demonstrating hands-on activities and providing tips and resources from NASA educators, Afterschool Alliance researchers, library associations, museum educators, and more
Learning research programs led by Dr. Robert Jakubowski (Datum Advisors), Dr. Robert Tai (University of Virginia), and Dr. Amanda Durik (Northern Illinois University)
Blogs, a monthly newsletter, and social media updates with tips and timely information on special events, STAR Net conference and webinar presentations, and funding opportunities
A collection of resources from across the STEM learning and library fields about STEM learning in libraries, collaboration, diversity, and the importance of evaluation.
Nationwide Reach
STAR Net programs have been hosted by many public libraries as shown in the maps below: (1) STEM exhibitions, (2) NASA@ My Library partners, and (3) Libraries participating in the 2017 Solar Eclipse event. Visit the Projects section for details about each program.
STEM Exhibitions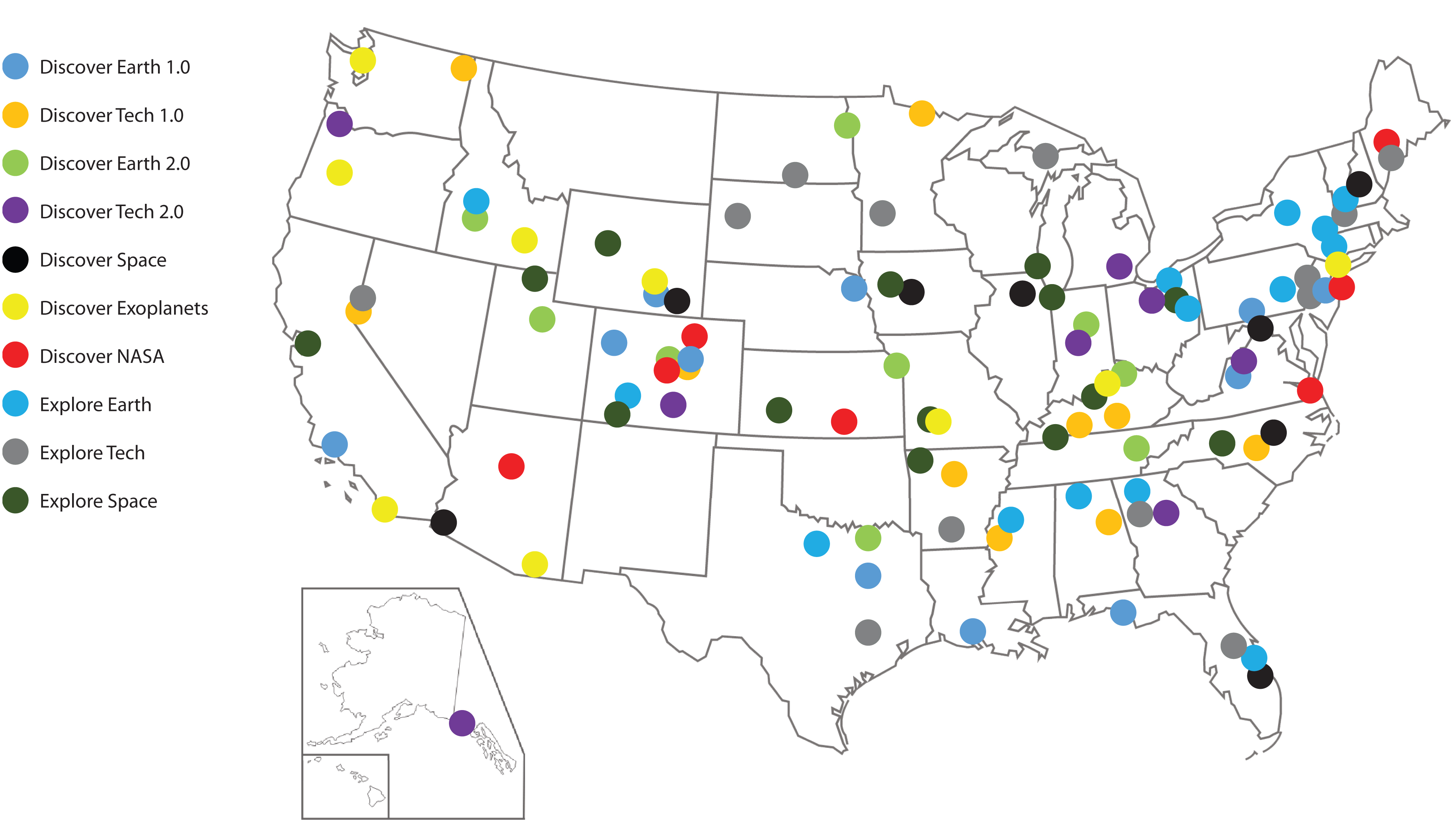 NASA@ My Library Partners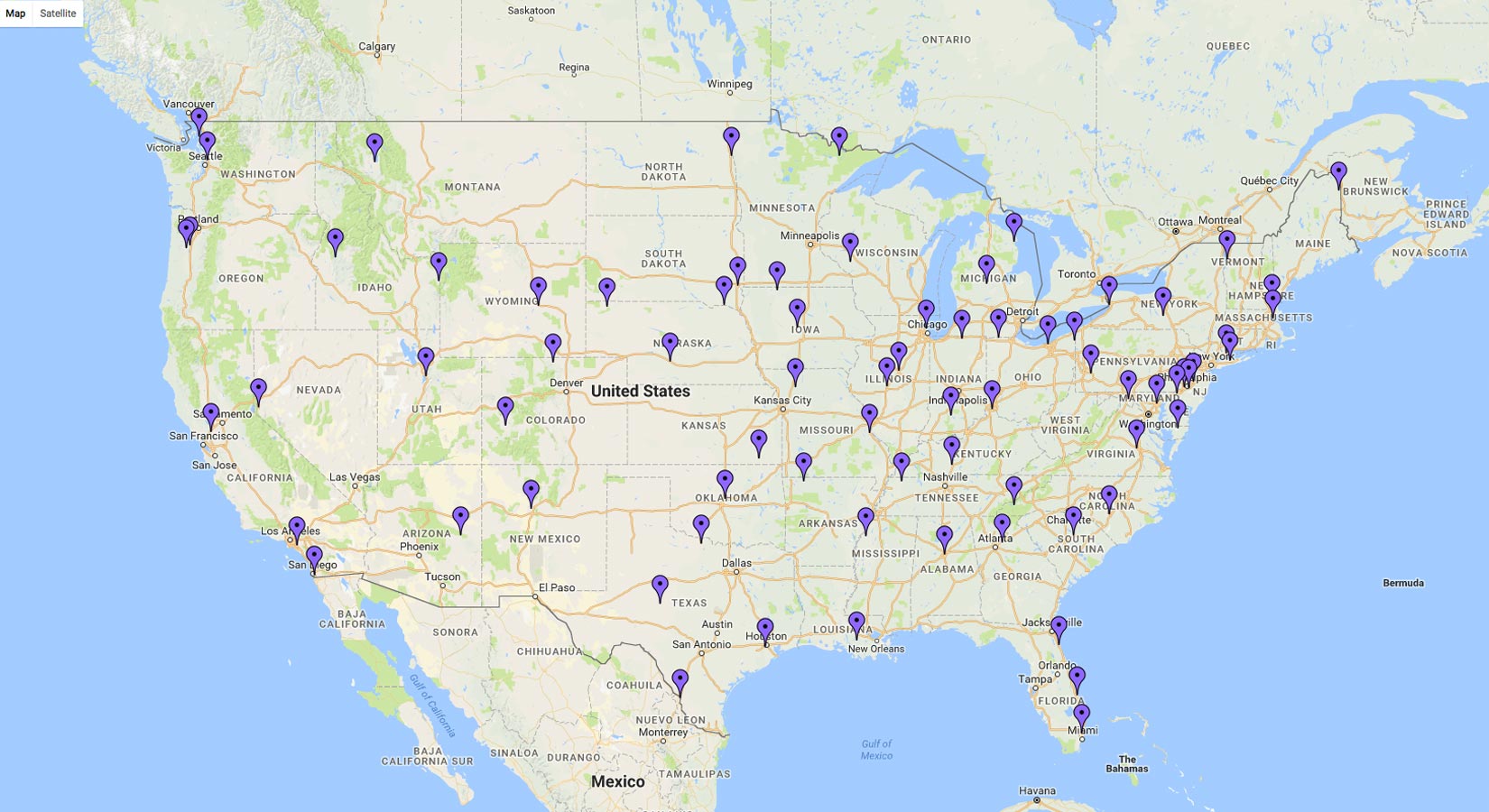 Participating Libraries – 2017 Solar Eclipse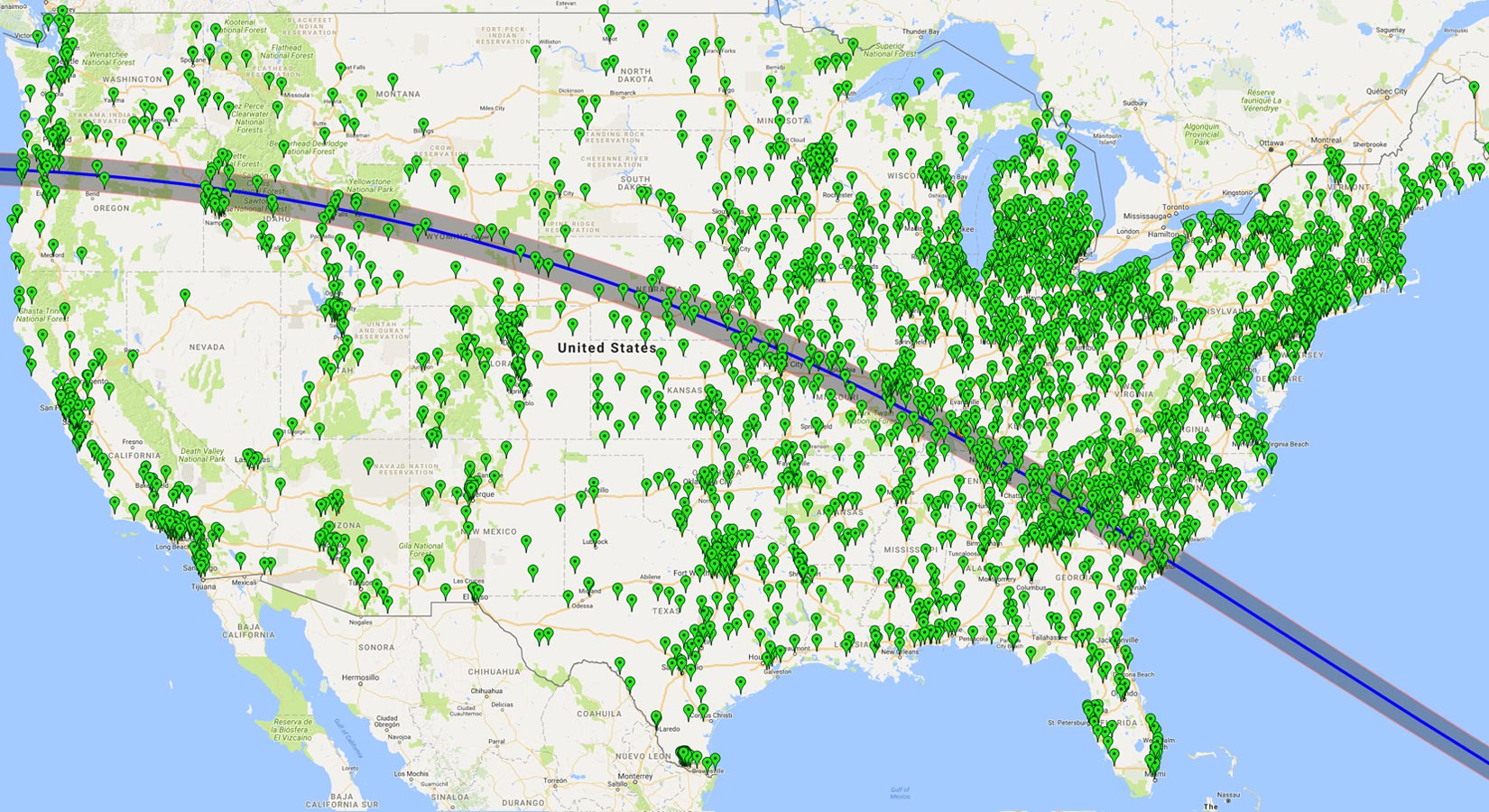 In addition to exhibits, the project team developed a variety of STEM activities related to Earth science, space science, and engineering/technology topics. The team provides training in the form of in-person workshops, conference sessions, and online webinars. Through funding from the Institute of Museum and Library Services, NCIL and the Cornerstones of Science are developing the STEM Activity Clearinghouse to disseminate STAR Net resources to public library staff, along with content from other sources of high-quality STEM program activities. The STAR Net website also has a section called STEM in Libraries that includes many valuable resources about STEM learning in libraries, collaboration, diversity, and the importance of evaluation. Please let the team know if you find a valuable resource not in this section.
We invite you to follow us on Facebook, Twitter, and YouTube.
Project Impacts
Number of People that Visited
STAR Net Discover Exhibits
Number of People that Participated
in Programs at Host Libraries
Number of Librarians/STEM professionals that are Members of STAR Net Community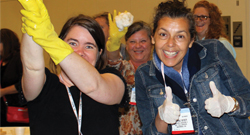 Professional Development
Professional development for librarians and library staff is conducted at conferences, regional workshops and online.
Sign up
to get the latest newsletter updates!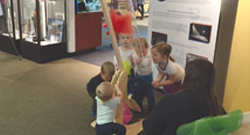 STEM Exhibits
The
STAR Net
Project currently has 8 exhibits traveling to libraries across the country. Head over to the
Projects
page to learn more about these exhibitions!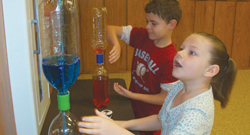 Hands-on Programs
Looking for hands-on programs to do with your patrons? Head over to the
STEM Resource Clearinghouse
to get access to
STAR Net
approved activities!