Insight Mars Lander Launch – May 5, 2018
InSight (Interior Exploration using Seismic Investigations, Geodesy and Heat Transport) is a NASA Discovery Program mission that will place a single geophysical lander on Mars to study its deep interior.
But InSight is more than a Mars mission – it is a terrestrial planet explorer that will address one of the most fundamental issues of planetary and solar system science – understanding the processes that shaped the rocky planets of the inner solar system (including Earth) more than four billion years ago.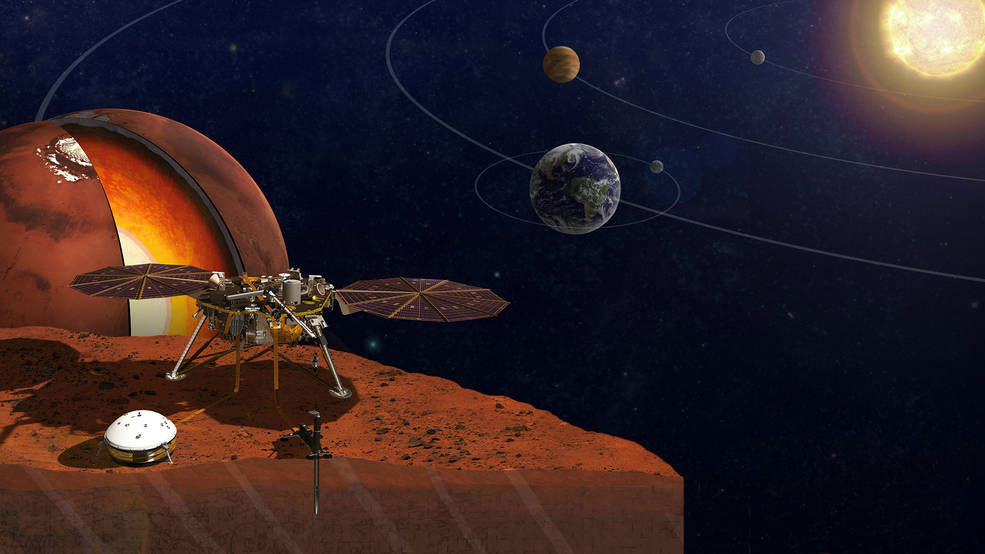 Visit the NASA website for more information on the Insight Mars Lander mission including a variety of educational resources.

Celebrate NASA's Insight Mars Lander Launch!
TBA
Information coming soon!