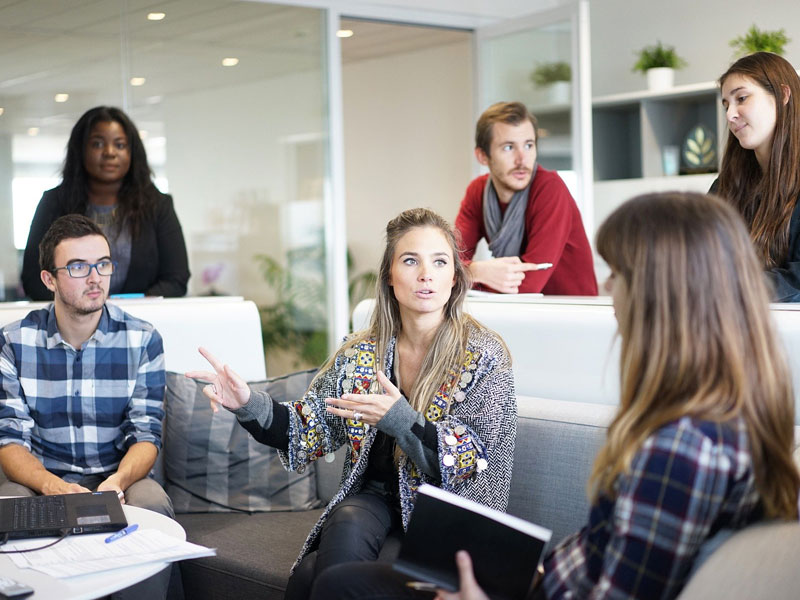 STAR Net Social Hour (Session 5)
May 21, 2020 @ 12:00 pm

-

1:00 pm
STAR Net Social Hour (Session 5)
Thursday, May 21, 2020 at 2:00 p.m. (ET), 1:00 p.m. (CT), 12:00 p.m. (MT), 11:00 a.m. (PT)
Join members of the STAR Net team for an informal, lightly moderated chat. Bring your questions, quarantine hacks, funny stories, or even a completely unrelated topic you want to chat about. Our goal for these conversations is to provide support, and an opportunity for members of our community to chat and share ideas. Cameras and mic's will be on!
We will be capping the registration at 35 participants to create a more discussion-friendly environment.
Participants will have audio and video access for this discussion. They can also utilize the chat box. We will open the room up 15 minutes early so participants can test their audio and video. If you'd like to test your audio/video ahead of the webinar at a different time, email aholland@spacescience.org.