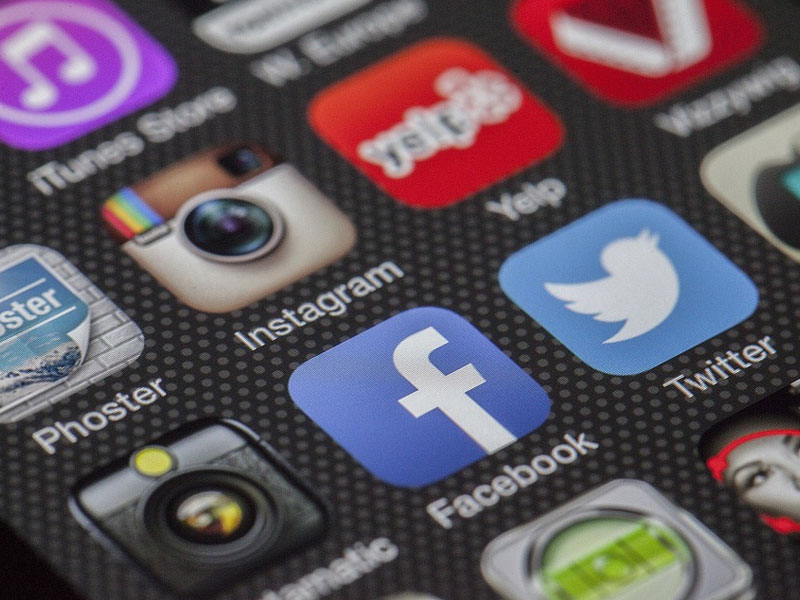 Social Media Tips from NASA
November 15, 2017 @ 1:00 pm

-

2:00 pm
Social Media Tips from NASA
Wednesday, November 15th, 2017 at 3:00 p.m. (EST), 2:00 p.m. (CST), 1:00 p.m. (MST), 12:00 p.m. (PST)
Social media can provide your library with a world of opportunity when it comes to promoting programs and disseminating information; yet, to many STEM professionals and library staff, social media is a daunting challenge. What kind of language should you use when creating a post? How do you find the best images and videos to share? What is the most effective way of delivering high quality scientific content? What platform is right for your library's needs?
STAR Net is thrilled to host Jason Townsend, NASA's Deputy Social Media Manager, for our upcoming webinar: Social Media Tips from NASA. Jason will pilot you through the universe of social media and share tips, advice, and lessons that he has learned from his experience directing some of the most-followed Twitter, Facebook, Instagram, and Snapchat accounts in the world. While your library's Twitter account may not have 26.5 million followers, you will surely learn a few tips to help your library's social media presence blast off!
More about Jason Townsend
Jason is an industry leader in digital communications with over 14 years of experience in strategic and innovative use of social media messaging and website content. He's directed the efforts of and regularly executes some of the largest Twitter, Facebook, Instagram and Snapchat accounts across the platforms, working on projects that have earned two Shorty Awards for best use of social media, two Webby Awards for best corporate use of social media and two Webby Awards for best website.
During his NASA career, Jason has focused on covering the agency's people, missions and programs across a digital landscape of over 500 social media accounts on 18 platforms. Working with an in-house social media team, he has been at the forefront of communicating NASA's story to a community of followers grown from 12 million in 2012 to 64 million strong in 2017. Jason is regularly called on as an expert in the use of social media, advising agency leadership on social media best practices, policy, and upcoming social media activities. He also regularly speaks to external audiences at universities and conferences about case studies and lessons learned from some of NASA's largest social media campaigns.
Note: If you have any problems with your registration, please email Brooks Mitchell for assistance.