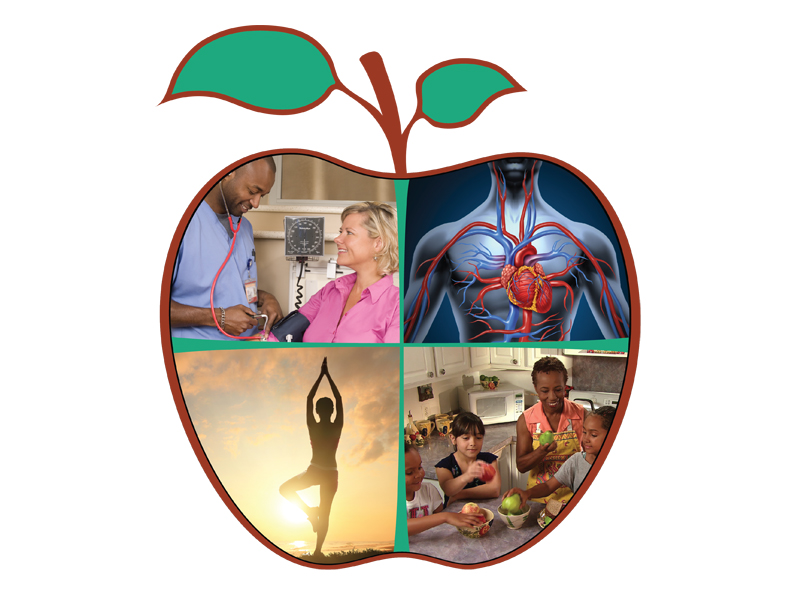 Discover Health Exhibition (CO)
The University of Colorado's Area Health Education Centers (AHEC) Program Office, in collaboration with the STAR Library Education Network (STAR_Net) team, and CLACE present Discover Health/Descubre la Salud (DH/DS), a bi-lingual informal education program funded by the National Institutes of Health/Science Education Partnership Award.
This traveling exhibition addresses the nation's most serious public health issues, especially among underserved and rural populations (diabetes, obesity, and cardiovascular health). It also encourages youth, especially those from at-risk communities to pursue careers in health care professions. The exhibit will consist of two major areas: Healthy Living and Body Works, as well as an introductory area with quiz games and general health info. The key focus of Body Works is on the function of the digestive and cardiovascular systems, while Healthy Living focuses on ways to maintain and improve cardiovascular fitness and overall health.