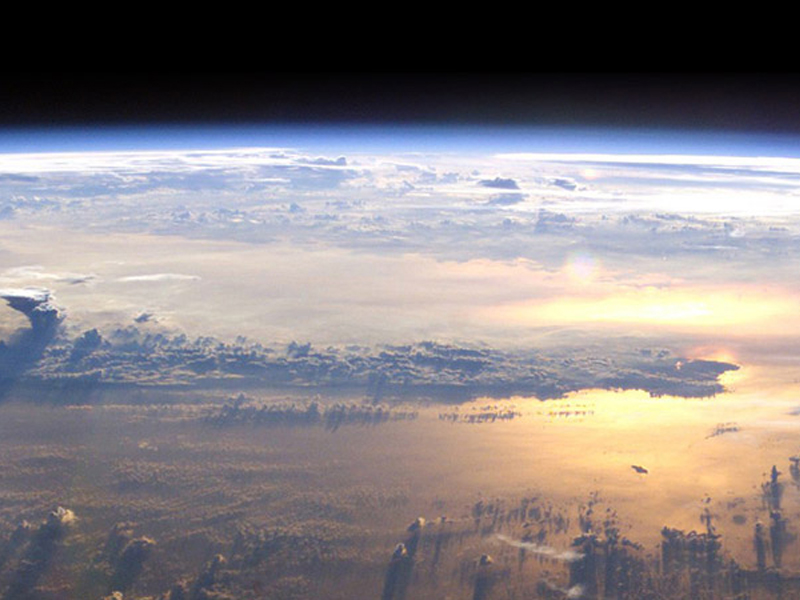 Celebrate 60 Years of Earth Observations with NASA
March 6, 2018 @ 1:00 pm

-

2:00 pm
Celebrate 60 Years of Earth Observations with NASA
Tuesday, March 6th, 2018 at 3:00 p.m. (EST), 2:00 p.m. (CST), 1:00 p.m. (MST), 12:00 p.m. (PST)
In its 60 year history, NASA has spent a great deal of time looking outward to find and learn about planets in our solar system and beyond. This Earth Day, however, our focus turns to the numerous NASA missions that study the planet that we live on and help us understand the Earth's complex, dynamic systems. Join STAR Net, Marilé Colón Robles (NASA) and Jessica Taylor (NASA) to learn how you can celebrate Earth Day with NASA with programming ideas for children, teens, and adults!
Meet the Presenters
Marilé Colón Robles, NASA GLOBE Clouds Lead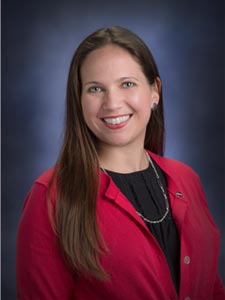 I am an education specialist and lead for NASA GLOBE Clouds. I love working with educators on different ways to engage all learners in real-world STEM activities. I was honored to be the recipient of the 2017 Women of Color STEM Award for Educational Leadership – Corporate Promotion of Education. I was also privilege to be a panelist for NASA's 2017 Hispanic Heritage Month celebration titled '¡Latinos STEM Up'! Before I started at NASA Langley in 2010, I was researching interactions between clouds and aerosols as I earned my graduate degree in Atmospheric Sciences from the University of Illinois at Urbana-Champaign. I was born and raised in Río Piedras, Puerto Rico. I am wife and mother of two beautiful girls, an accomplished musician, and an avid volleyball player.
Jessica Taylor, Physical Scientist, NASA Langley Research Center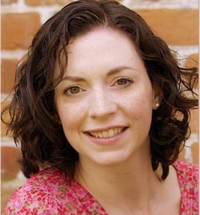 I grew up nearby Tampa, Florida – the lightning capitol of the world! I loved watching storms from the back porch, and would calculate the distance of thunderstorms by counting the number of seconds between the flash and the thunder. I went on to study Meteorology at Florida State University and that's where I began collecting data with The GLOBE Program. It's awesome to be working for NASA and to share my love for doing science with GLOBE.
Note: If you have any problems with your registration, please email Brooks Mitchell for assistance.