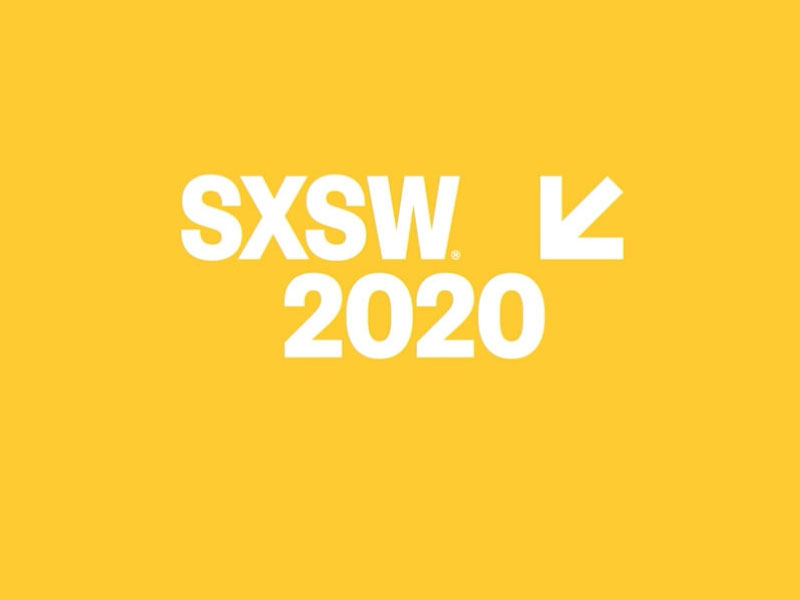 The SXSW EDU® Conference & Festival fosters innovation in learning by hosting a community of optimistic, forward-thinking, purpose-driven stakeholders with a shared goal of impacting the future of teaching and learning.
The ninth annual SXSW EDU will return to Austin, March 13-22, 2020, for four days of compelling sessions, in-depth workshops, engaging learning experiences, mentorship, film screenings, startup events, policy discussions, competitions, exhibition, networking, and so much more. Through collaboration, creativity, and engagement, SXSW EDU empowers its global community to connect, discover, and impact.
Session Information:
Coming soon!
Click here to visit the conference website for more information!