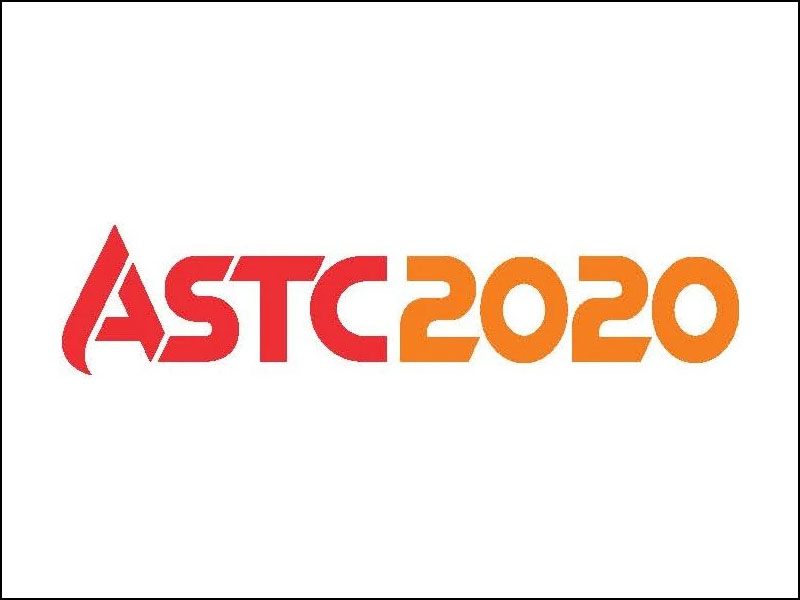 2020 Annual Conference
October 17-20, 2020, with preconference workshops on October 16
New Frontiers in Science, Technology, Learning, and Community Engagement Toward a More Equitable Tomorrow
In October, leaders in science, technology, education, cultural institutions, community organizations, public agencies, and philanthropy will come together in Pittsburgh and online to explore new frontiers of science, technology, learning, and community engagement as we set course together toward a more equitable future.
SESSION INFO COMING SOON!
Click here to visit the conference website for more information!