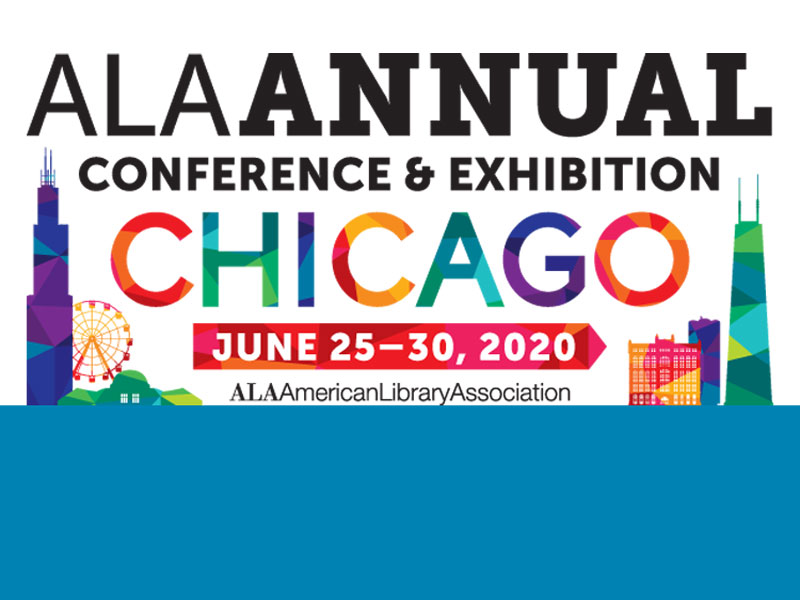 2020 ALA Annual Conference
Once again, STAR Net and NASA@ My Library will be represented at the NASA Booth during the 2020 ALA Conference. Come visit us at the NASA booth to chat with us… and grab some free giveaways and useful resources while you're at it!
Sessions:
Coming Soon!
Click here to visit the conference website for more information!