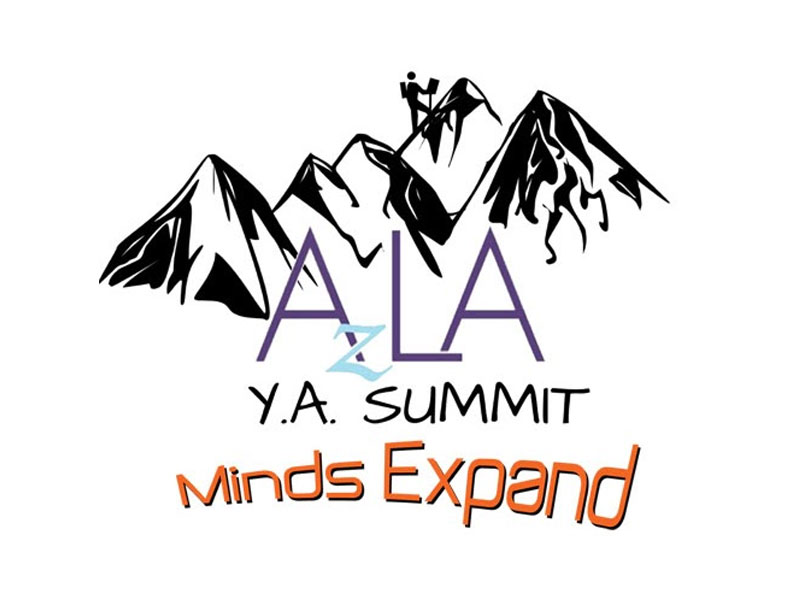 Libraries are increasingly finding a need to reach out to the young adult community. Libraries are transforming from places that provide resources into places that provide community. The young adult community requires a place free from judgment where they can be themselves, and the libraries are transforming into a place where they can safely gather for fun, education, and companionship.
 Library staff who work with teens, whether in a public library setting or a high school setting, have a passion for what they do. But they can't do it alone! How are you transforming your teens, your library, and your community? How can we engage teens to transform their lives?
SESSION INFORMATION:
Out-of-this-World Programs
February 2 | 10:30am – 12:00pm | Room 1 | Keliann LaConte
The STAR Library Network (STAR Net) leads a vibrant online community that is designed to connect libraries with Science-Technology Activities and Resources. This workshop features inexpensive, easy‐to‐do activities to engage your patrons in NASA science and discovery. Receive NASA resources and discuss how they can be used to engage diverse members of your community. Learn how you can use STAR Net's STEM Activity Clearinghouse, blog, and resource pages to see how other libraries are facilitating STEM learning and share your own experiments in STEM programming.
Click here to visit the conference website for more information!