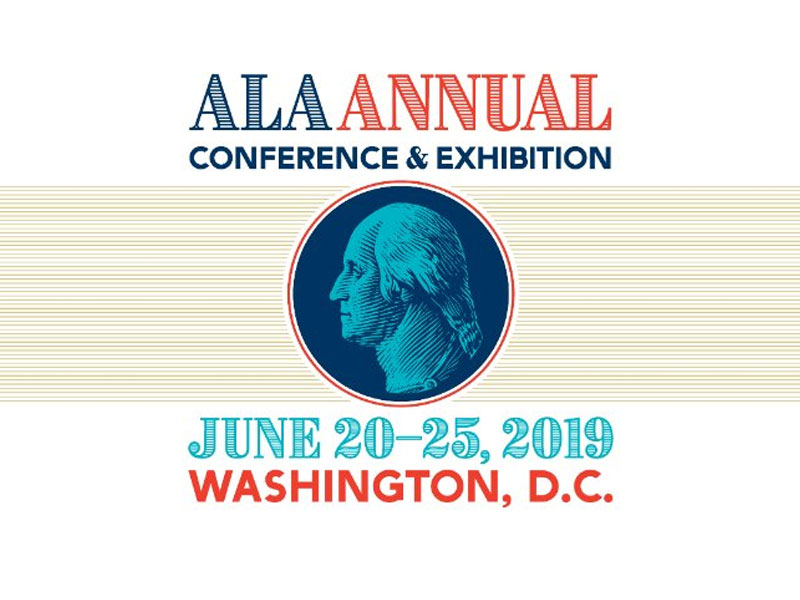 ALA, the oldest and largest library association in the world, holds its Annual Conference & Exhibition each summer. As the world's biggest library event, it brings together up to 25,000 librarians and library staff, educators, authors, publishers, friends of libraries, trustees, special guests, and exhibitors to engage and participate in the ongoing transformation of libraries, and to network.
Stay tuned for STAR Net's booth and session information!
Click here to visit the conference website for more information!