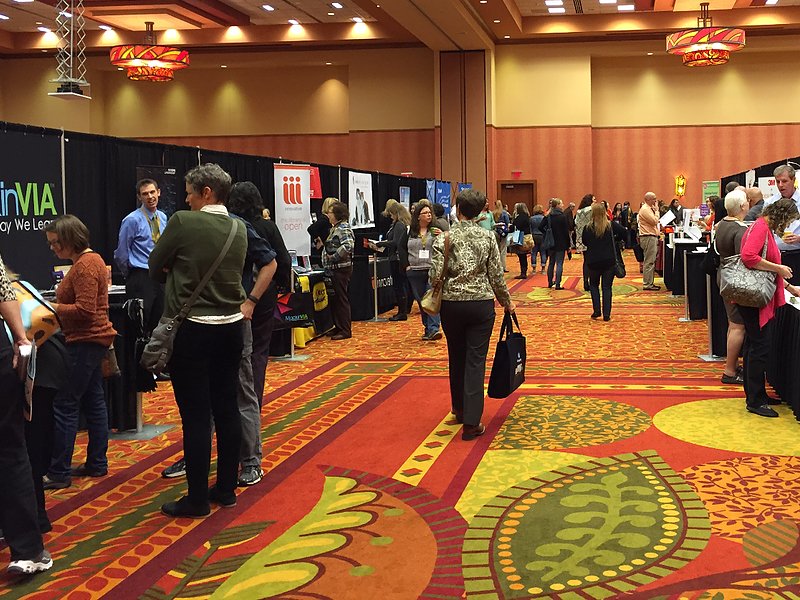 2018 CAL Conference
September 13, 2018

-

September 15, 2018
The Colorado Association of Libraries Annual Conference is Colorado's premier event for library staff from libraries of all types throughout the state. Attendees learn from one another and hear from current experts in trending fields. Additionally, participants can meet with vendors to check out their latest products and services and attend networking events to create new contacts and strengthen relationships.
SESSION INFORMATION:
Community Dialogues in YOUR Library
Thursday, September 13 • 2:00pm – 3:00pm
Click here for more details.
Ready Set Create! How to put the "E" in STEAM
Friday, September 14 • 3:15pm – 4:15pm
Click here for more details.
Hands-On Fun & Citizen Science for a Healthy Earth
Saturday, September 15 • 10:15am – 11:15am
Click here for more details.
Click here to visit the conference website for more information!