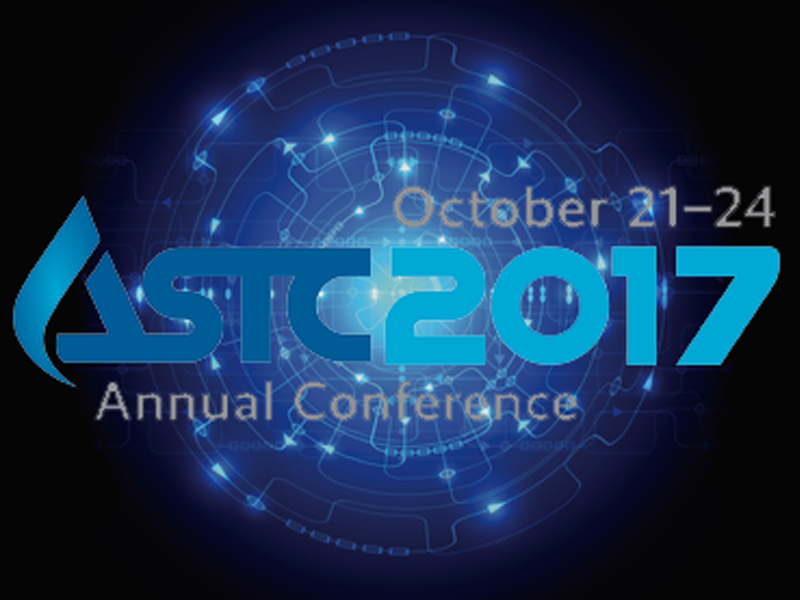 The ASTC Annual Conference has nearly 2,000 attendees who are the leaders and decision makers from the world's cutting-edge science centers and museums, nature centers, aquariums, planetariums, zoos, botanical gardens, and natural history and children's museums, who come to network, attend more than 100 sessions, and learn about your products or services.
Note: Booth and session information will be posted soon. Please check back regularly!
Click here to visit the conference website for more information!