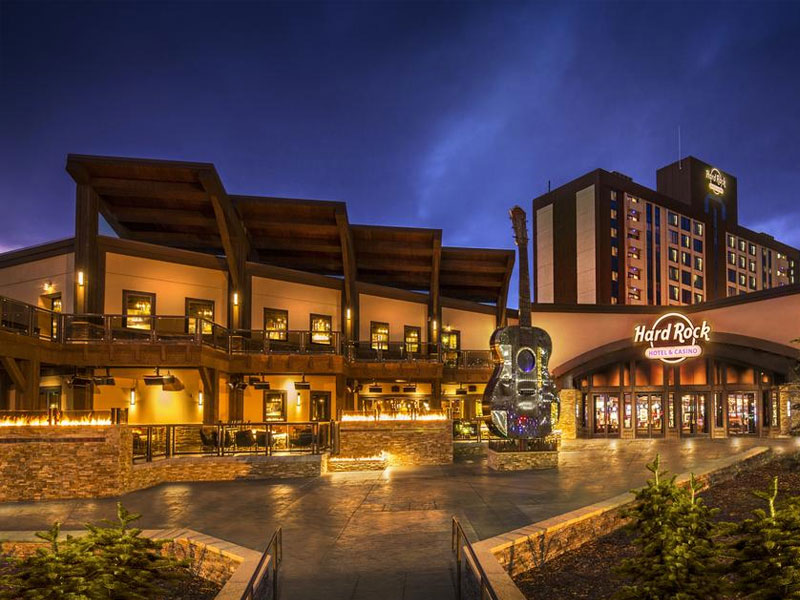 2017 NLA/MPLA Conference
October 16, 2017

-

October 18, 2017
The joint conference of the Nevada Library Association and the Mountain Plains Library Association will be held October 16 through 18 at the Hard Rock Hotel & Casino in Stateline, Nevada at Lake Tahoe.  From the sounds of sensory story time to the whir of a 3D printer, libraries are much more than quiet spaces; they are hubs of experience and knowledge creation that set the stage for vibrant communities.  As librarians it's time to turn up the volume on innovation as we seek inspiration to deliver new models of information literacy and lifelong education; on engagement with listeners, learners, and makers of all ages and from all backgrounds; on advocacy as we share impactful stories of how libraries empower.
SESSION INFORMATION:
Out-of-This-World Programs on a Down-to-Earth Budget
Presented by Brooks Mitchell
Experience hands-on activities and learn about NASA resources that can be used immediately by libraries of all sizes and budgets in a variety of programs. Learn more about how to access STAR_Net's online community and resources (for free) while receiving step-by-step implementation instructions for exciting activities.
Click here to visit the conference website for more information.