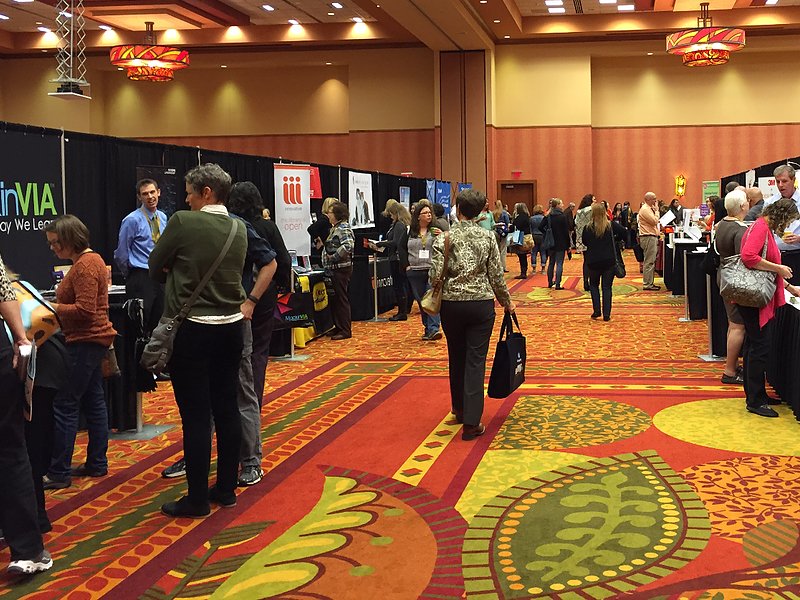 2017 CAL Conference
October 12, 2017

-

October 14, 2017
SESSION INFORMATION:
Saturday, October 14th at 8:00am
Anne Holland and Brooks Mitchell will be co-presenting a session at CALCon called: Hands On STEM for Any Budget (Yes, Even Yours!)
Everyone is being asked to do STEM (Science, Technology, Engineering, and Math) activities, but what does that look like? From paper engineering activities to high-tech robotics, STEM programming can attract hard to reach audiences, and also be a great starting point for collaborations with professionals in your community.
In this session we'll explore 4 different STEM activities that are appropriate for multiple age groups, multiple budgets, and multiple facilitation types. We'll also discuss how "difficult" activities can be adapted for younger ages, or smaller budgets. Join us on October 12, 13 and 14 at Loveland, Colorado to learn more!
Click here to visit the conference website for more information!