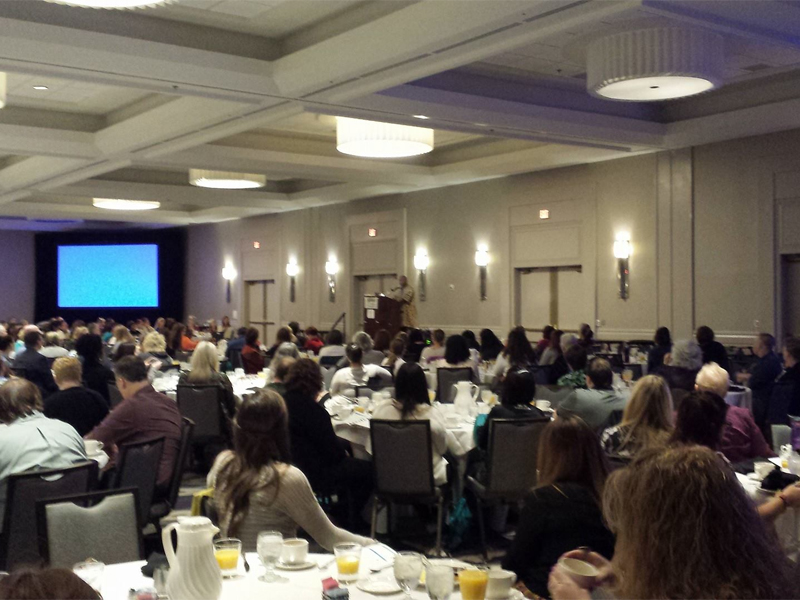 2017 ARSL Conference
September 7, 2017

-

September 9, 2017
Each year the Association creates a unique conference for library staff from rural and small communities designed with both practicality and with the understanding that professional development and networking are essential parts of your success. Topics range from childrens' programming, to fund-raising, to dealing with boards, to keeping up with technology and more.
Session Information:
Friday, September 8, 1:45 – 2:45 p.m., Entrada C
Out-of-This-World Programs on a Down-to-Earth Budget
Presented by Hannah Stewart (Yuma County Library District) and Keliann LaConte (STAR Net)
Experience hands-on activities and NASA resources that you can use in summer reading programs in 2018 and beyond.  Share ideas for engaging learners of all ages in science discoveries and exploration – with limited staff and budget.  Join STAR_Net's online community to access additional resources and step-by-step implementation guides.
Note: STAR_Net will also be exhibiting Thursday – Friday. We hope you'll stop by and say hello!
Click here to visit the conference website for more information!