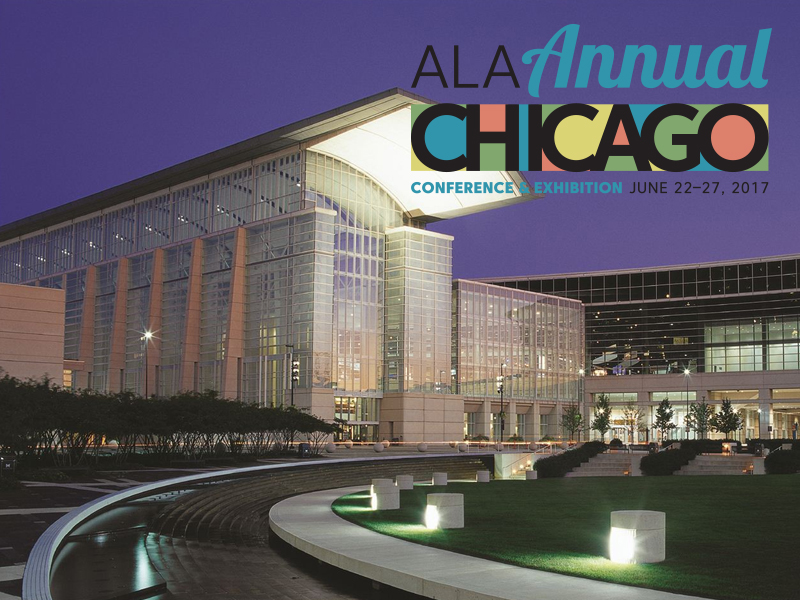 2017 ALA Annual Conference
June 22, 2017

-

June 27, 2017
The American Library Association's Annual Conference continues to deliver the content that provides value to attendees from across the country and across the industry. Whether learning in meeting rooms or on the exhibit floor, attendees come to the Annual Conference because they know it delivers the biggest return for their investment.
SESSION INFORMATION:
Daytime Astronomy at Your Library
Saturday, June 24 from 1:00pm to 2:30pm
Hyatt Regency McCormick, Grant Park/CC 12AB
View Session Details >>
High-impact STEM Events to Foster Collaboration
Sunday, June 25 from 1:00pm to 2:30pm
McCormick Place, W196C
View Session Details >>
Click here to visit the conference website for more information!