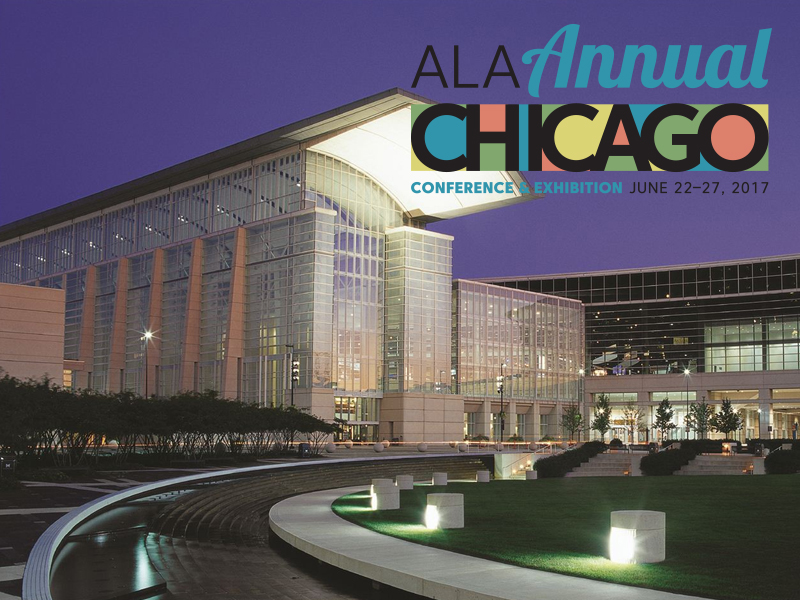 2017 ALA Annual Conference
The American Library Association's Annual Conference continues to deliver the content that provides value to attendees from across the country and across the industry. Whether learning in meeting rooms or on the exhibit floor, attendees come to the Annual Conference because they know it delivers the biggest return for their investment.
Note: Booth and session information will be posted soon. Please check back regularly!
Click here to visit the conference website for more information!